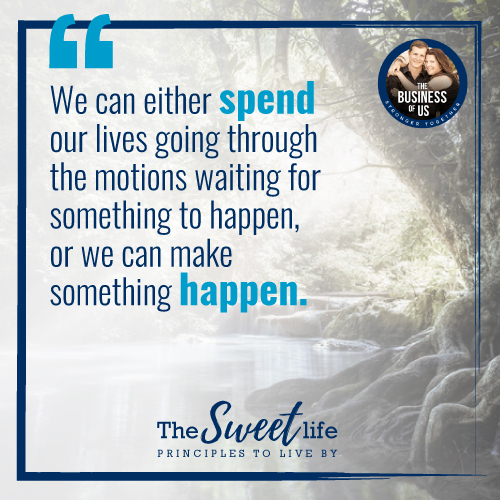 Get Busy Living or Get Busy Dying
With our daughters not having school or sports, we find ourselves having a lot more family movie nights.
Sometimes we watch something funny, so we can all laugh. My oldest daughter typically campaigns to watch something with Dwayne Johnson, so we've seen a lot of his movies.
But every now and then, I try to put a movie on that will challenge them or broaden their perspectives.
Last night, we watched Shawshank Redemption (it's free on Netflix). And boy did that movie deliver. It's every bit as good as I remember, and my daughters loved the movie too.
I think the ending is one of the best in movie history. The build-up for it just awesomely done, and the story itself is an epic tale of hardship and perseverance.
There is a great quote expressed near the end of the movie when the main character Andy says, "Get busy living or get busy dying." And the message is clear, we can either spend our lives going through the motions waiting for something to happen, or we can make something happen for ourselves.
We can make something happen.
I hope that powerful message wasn't lost on my kids. It certainly resonated with me.
Hope is a beautiful thing, but hope alone isn't enough. We must make something happen and create our own luck even when we feel like the most unlucky person there is.
That is what Andy Dufrense did throughout this story, and it's a fantastic lesson we should all remember.