SWEET LIFE CAMP FOR COUPLES - JUNE 2021
All-Inclusive | Luxury Retreat | Gourmet Meals | Drinks Included
Secure Your Spot
The ultimate way to spend a week with your partner/spouse.
Guaranteed to strengthen and empower your relationship.
Become even stronger-together.
#CouplesGoals
summer camp for couples (it's a thing) 
Why should summer camp just be for kids?
Spend 5 days and 4 nights in luxury making lifelong friends, growing stronger as a couple and making lasting memories. Couples Camp is not couples' therapy. It's about positivity, creating goals with your partner, and experiencing an unforgettable trip of adventure and growth.  
Couples Camp takes place at the boutique, luxury accommodations of Villa Santa Cruz.  This immersive, all-inclusive experience includes everything from gourmet meals and margaritas to massages on the beach. Simply arrive at the San Jose del Cabo airport on June 24th. We'll meet you at the airport and take care of the rest. 
Couples Camp is for adventurous, growth-minded partners to break away from the daily grind and treat yourselves to an all-inclusive experience you'll never forget.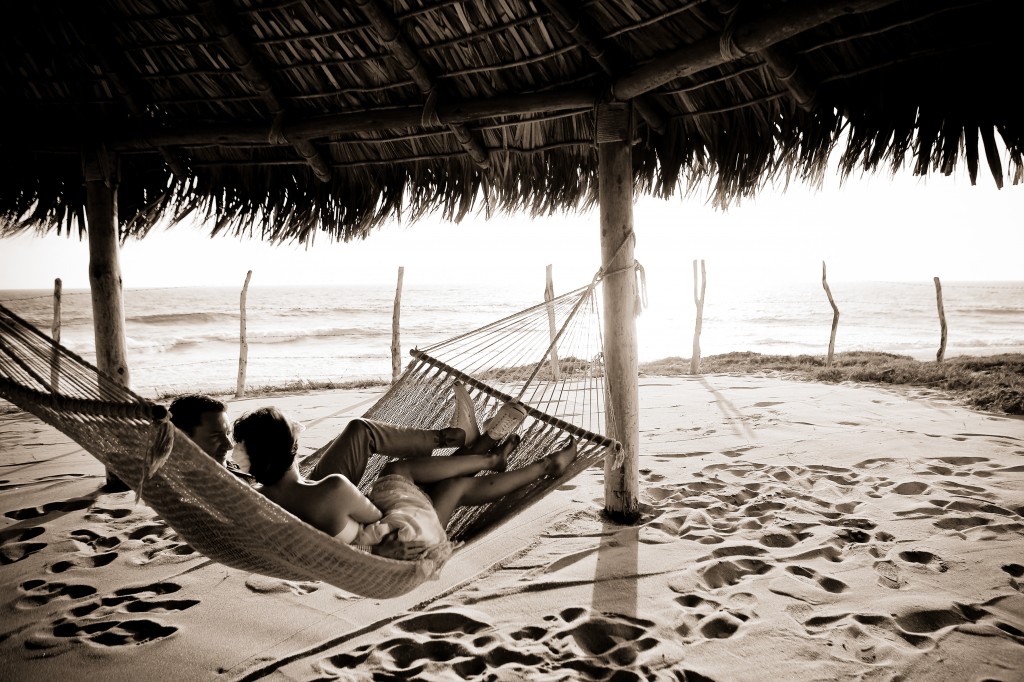 What Makes This Retreat Different: 
Have you ever been to one of those all-inclusive vacation spots with the mass-produced food and watered down drinks? This isn't that.
Couples Camp is designed for a maximum of 7 couples. Before you arrive, we gather comprehensive information about your likes and dislikes. We want to know your preferred food, beverages, activities and timetables. The experience is tailored to fit your preferences, while still giving you a break from your normal routine.
Beyond the standard camp experiences, like our nightly bonfires, beach massages, cooking class and mezcal tastings, we provide the ideal setting for couples to reconnect.
As well, Couples Camp is for positive people – those who strive to continually learn and improve. This gives us the unique opportunity to learn from each other. What's working in your life? What areas are you focused on? Business, relationships, parenting, travel, physical health, creating legacy? Share your successes and your setbacks, then create a clear roadmap for moving forward.
This Retreat Is All-Inclusive+
All-Inclusive+ means we go well beyond covering your food, drinks, and accommodations. We are ALL-IN on making sure you have an amazing trip.

Massages

Pool & Beach Time

Downtime

Romantic Dinners

Luxury Accommodations

Nightly Bonfires

Cooking Class

Surf Lessons

Salsa Lessons

Creativity Exercises

Gourmet Farm-to-Table Food

Yoga

Workout Sessions

Stretching Sessions



Beach Hikes

Mastermind Discussions

Goal Setting

Campfire Talks

Writing Exercises

Legacy Building 
We've looked all over the globe To Find The Perfect spot for Couples Camp
Todos Santos, a designated "Pueblo Mágico," is a small town on the Baja Peninsula, nestled at the base of the Sierra de la Laguna Mountains.
Couples Camp takes place at Villa Santa Cruz, just outside of town and right on the beach, providing spectacular views.
Though Villa Santa Cruz sits on a sprawling, 20-acre property, there are only eight rooms, creating the perfect setting of luxury, tranquility, and natural beauty.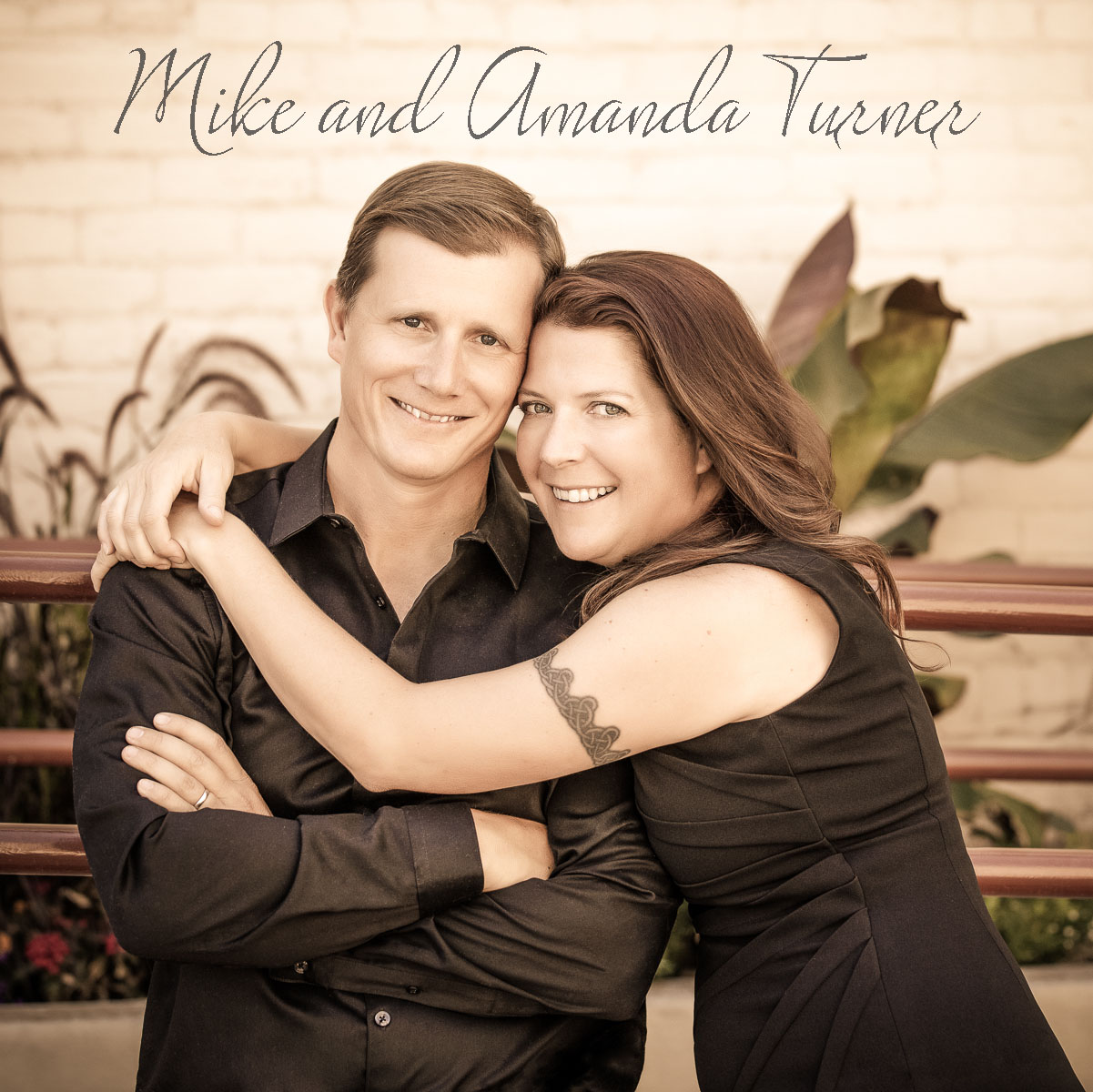 Married for over 20 years, we've spent the past two decades making frequent trips to Todos Santos, as well as to other locations around the world. We are a part-time digital nomad family, which includes our two daughters, ages 10 and 12. In addition to Mexico, we've traveled with our daughters (and sometimes even our in-laws!) to Thailand, Spain, Ireland, Scotland, Australia, and Brazil. Our home base in the US is in Boise, Idaho. 
Mike was born and raised in Alaska and received his ship Captain's license from the California Maritime Academy before being hired to spend two years working on the film sets of movies and television shows around the world. Now a serial entrepreneur, he founded The Business of Us and The Sweet Life with Amanda, as well as ImpactClub Boise, a charitable giving group that has donated over $200,000 to Idaho non-profits in the past two years. 
Amanda, originally from Maryland, is the New York Times bestselling author of This Little Piggy Went to the Liquor Store and Vagabonding with Kids, among others. She published seven books in seven years, winning numerous awards along the way. A Russian and Linguistics major, she attended both the University of Maryland and Moscow State University (Moscow, Russia – not Moscow, Idaho) before meeting Mike and continuing their world travels together. She also works one-on-one with clients as a Writing Coach and Publishing Consultant.
We've always enjoyed meeting like-minded couples. Not the couples who exist as roommates or like to joke about what a drag it is to be married. (If that's the case, why are you married?) We're more interested in the couples who get it, who understand that their partner is their teammate, not their adversary. We believe that there is value in taking this journey together. Learning together, growing together, achieving together. 
Todos Santos has always been a setting where we've been able to relax, reconnect, and rejuvenate. When we found Villa Santa Cruz, we knew we'd discovered the perfect location to share the experience of this magical place with others. From there we developed Couples Camp, a 5-day, 4-night retreat filled with just the right amount of activities and experiences, and just the right amount of downtime. Not to mention food and drink that will knock your flip-flops off. (You probably won't be wearing socks). 
If this sounds like it might be right for you, get moving. We only have space for 7 couples.
You Can Call Us With Your Questions
208-949-4683
What are you waiting for?