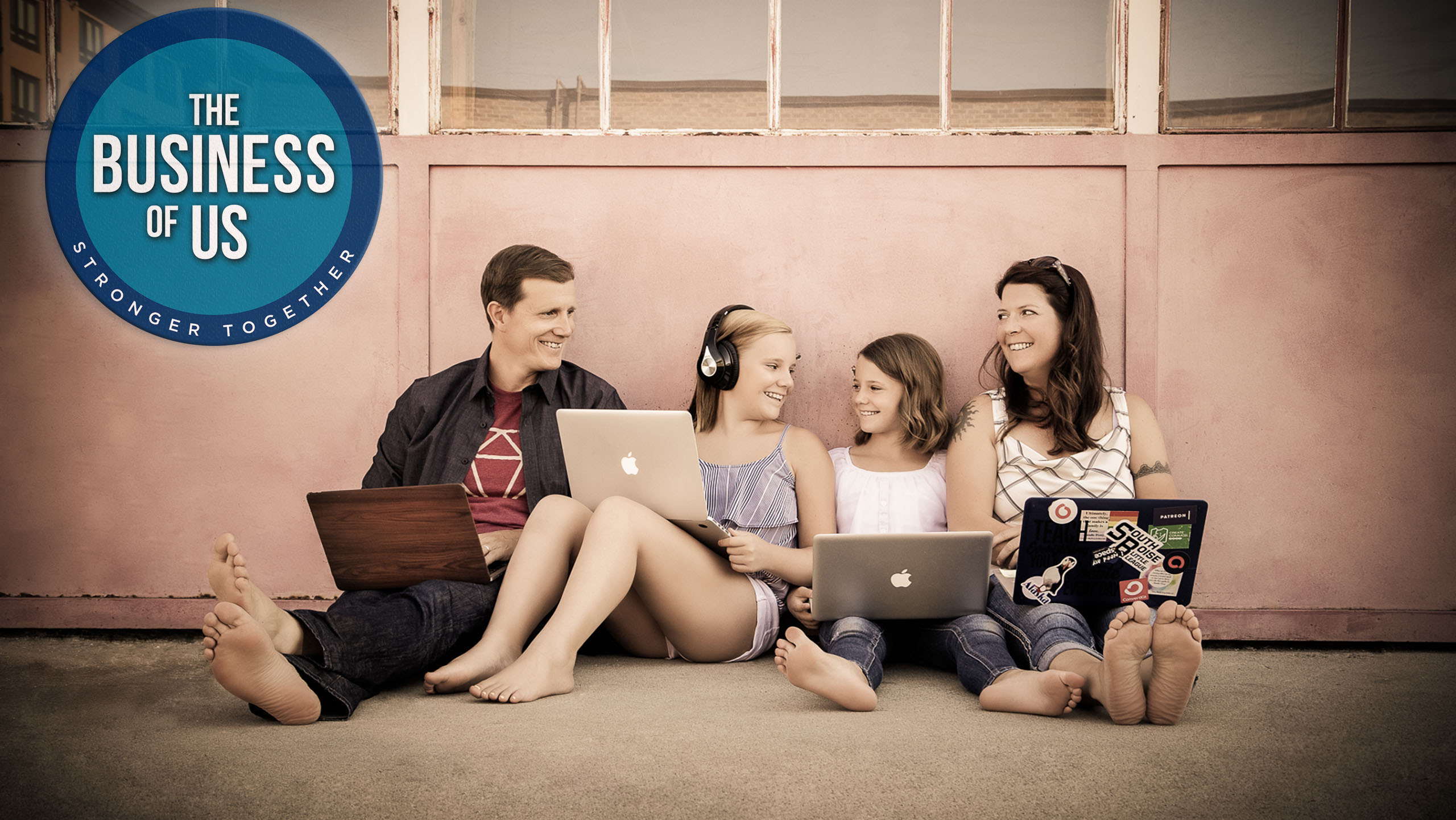 The Business of Us
The Business of Us™ is a community dedicated to improving Life, Livelihood, and Legacy, through the "Sweet Life Principles." Founders Mike and Amanda Turner have spent the past two decades on a journey to understand, practice, and share these Principles.
In addition to their open-source SWEET LIFE community, Mike and Amanda work with entrepreneurial couples to help them achieve greater levels of fulfillment through Mastermind Groups, Couples Coaching, and Luxury Retreats.
Join the Community
The Sweet Life Community is a supportive community for those who seek to live fulfilling and impactful lives.
This is a forum to share, support, and connect. If you are dedicated to living a life of meaning, fulfillment, and enjoyment, we want you here.
Every week we share insights and strategies on topics including lifestyle, travel, business, parenting, relationships, health, writing, the art of working with your spouse, and other aspects relating to living our best lives.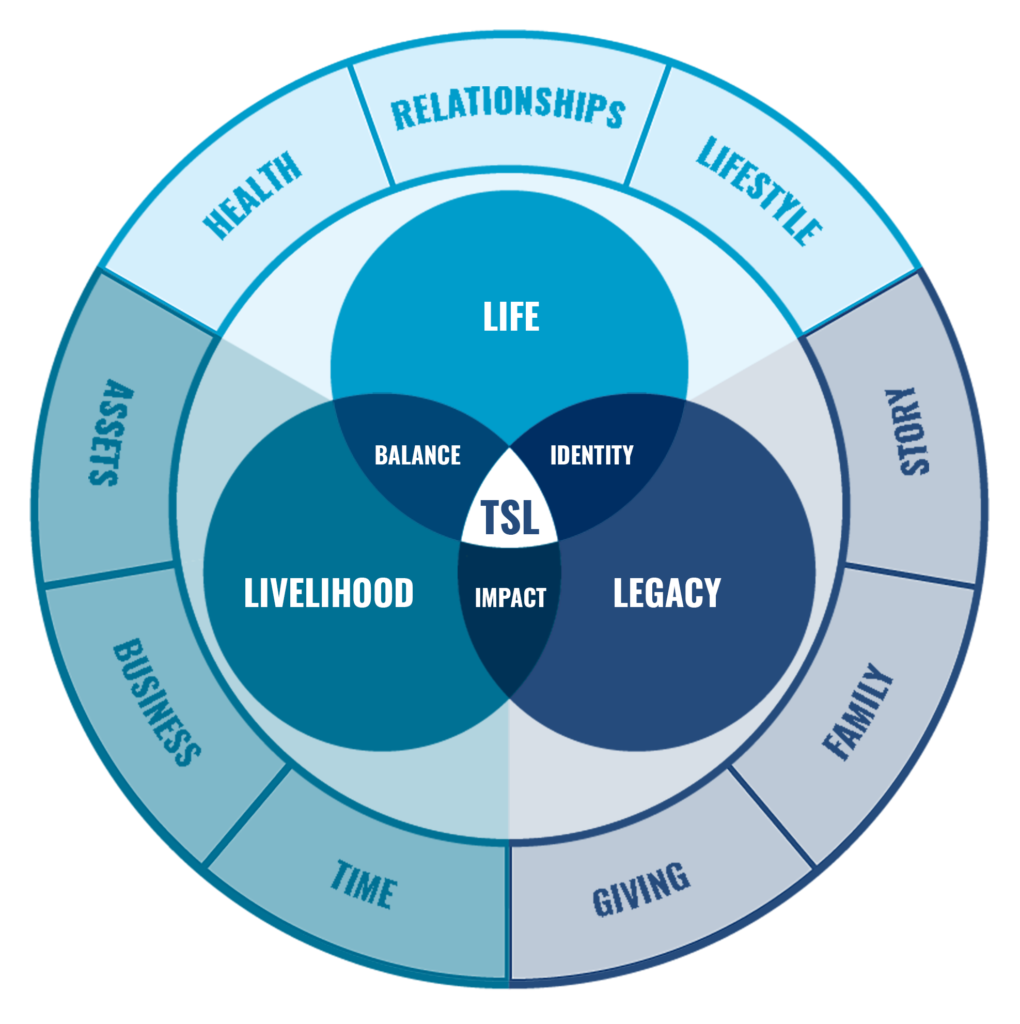 Is your life SWEET? Take the Sweet Life Assessment.
It doesn't matter what your starting point is. You can't change your past. We can change our NOW, by beginning our journey to The Sweet Life. Take the free assessment to identify your strengths and areas to improve.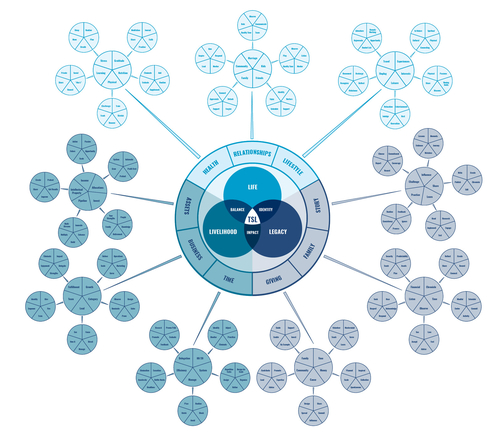 Ready to level up your LIFE, LIVELIHOOD, and LEGACY?
Work with us. We have multiple ways to help you find and expand your Sweet Life. Inquire about our Mastermind Group, Luxury Retreats, and Private Coaching options. 
Free Gift for You
Download our award-winning audiobook: Vagabonding with Kids. Hear how we got started traveling the world with our kids, while we kept our brick-and-mortar business running back home, and all of our crazy adventures along the way.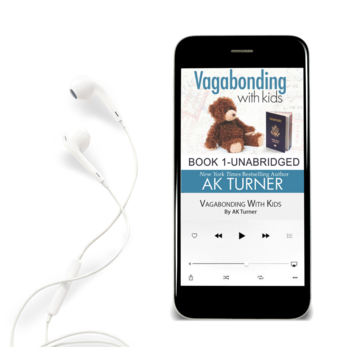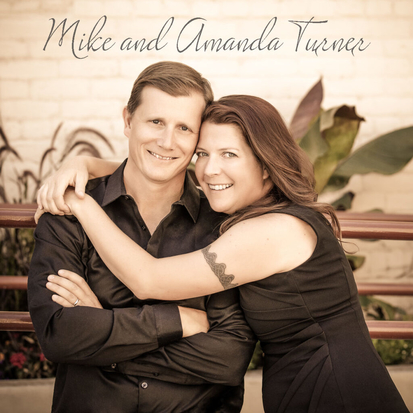 About Us
We are Mike and Amanda Turner, founders of "The Business of Us." We are fierce advocates of helping entrepreneurial couples and families improve their lives, livelihoods, and legacies.
We are opponents of settling for an unfulfilling life and relegating what you really want until someday.
Come on the journey with us. 
Join our free community, The Sweet Life. 
We are stronger together.  


Amanda and Mike launched an ImpactClub® in their hometown of Boise, Idaho in 2017, and have had a blast gathering like-minded individuals, families, and organizations to make significant impact in our community, raising over $200,000 locally and over $1.5 million nationally, benefitting:
Military Veterans 
Children with Disabilities
Foster Families
Work-Ready Programs
Suicide Prevention
Homeless Populations
Addiction Recovery 
Survivors of Domestic Abuse
Refugees
At-Risk Youth and Underserved Populations
Join Our Community
We want to hear from you.