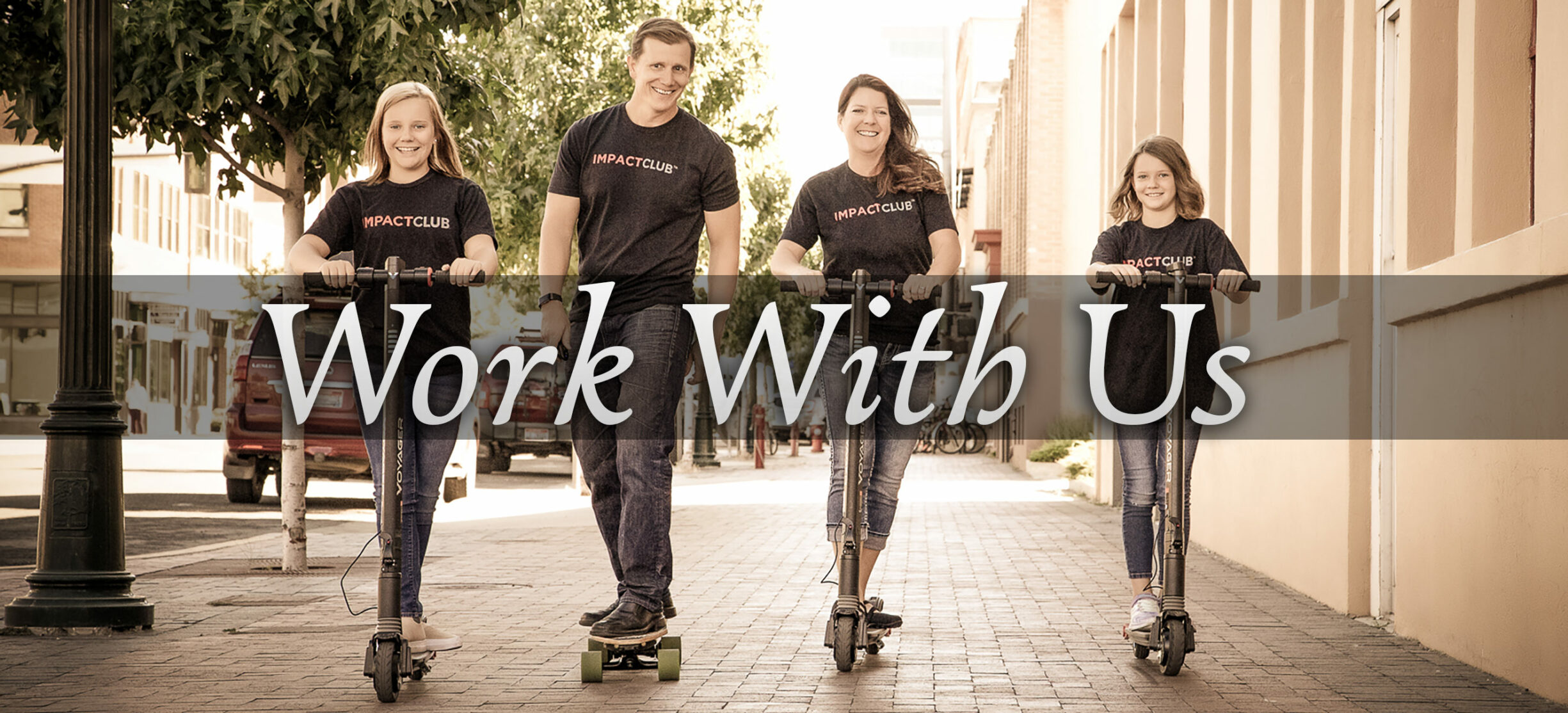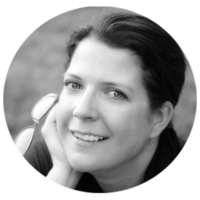 Book Writing & Publishing Services
Work one-on-one with Amanda Turner, a NEW YORK TIMES bestselling author and Non-Fiction Writing Coach
Developmental Edit
Have your full or partial manuscript evaluated for structure, flow, and content. What works? What doesn't? What's missing? What's confusing? Is the structure of the book sound or could it be reworked to make the book more impactful? Is the tone consistent?
$10 per page
(based on standard manuscript formatting: 1″ margins, double-spaced, 12 pt font)
Book Coaching
Let's turn your idea or draft into a finished manuscript. We begin by developing your story, working through the outlining process, and constructing a writing schedule to keep you on track. You are held accountable and responsible for meeting your goals. Coaching includes regular manuscript reviews, phone calls, emails, and/or video conferencing.
Ghost Writing
I accept a limited number of ghost writing projects, which begin with 30-40 hours of recorded conversations.
Ghost writing requires a 6-month commitment. No additional fees are due if the project requires more time for completion. 
Publishing Consultant
Traditional Publishing: Assistance in beginning the path to traditional publication, including identifying literary agents, crafting query letters, and polishing book proposals.
Self-Publishing: Guidance through the self-publishing steps, from editing to ISBNs to navigating various sales platforms.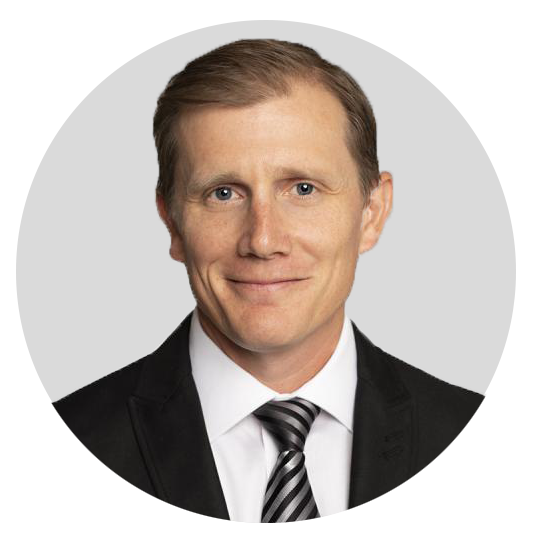 Life & Business Coaching
Just focusing on business without focusing on life goals is a sure-fire recipe for fostering regret and unhappiness. Mike will help you navigate through your challenges and find new levels of success with your work, your life, and your relationships.
Send me an email with a little information about your work and your life. I will reach out to set up a phone call with you (no cost) to see if we are a good fit. 
The Sweet Life 90-Day Challenge
90 Days to The Sweet Life: Work through 45 key components that comprise the 9 principles of The Sweet Life. Personalized, in-depth assessment and coaching to identify which areas of life you're rocking, which need improvement, and how to get there. The Sweet Life is about being your best and realizing your potential by maximizing your Life, Livelihood, and Legacy. 
Investment: $895 for the full 90-day program.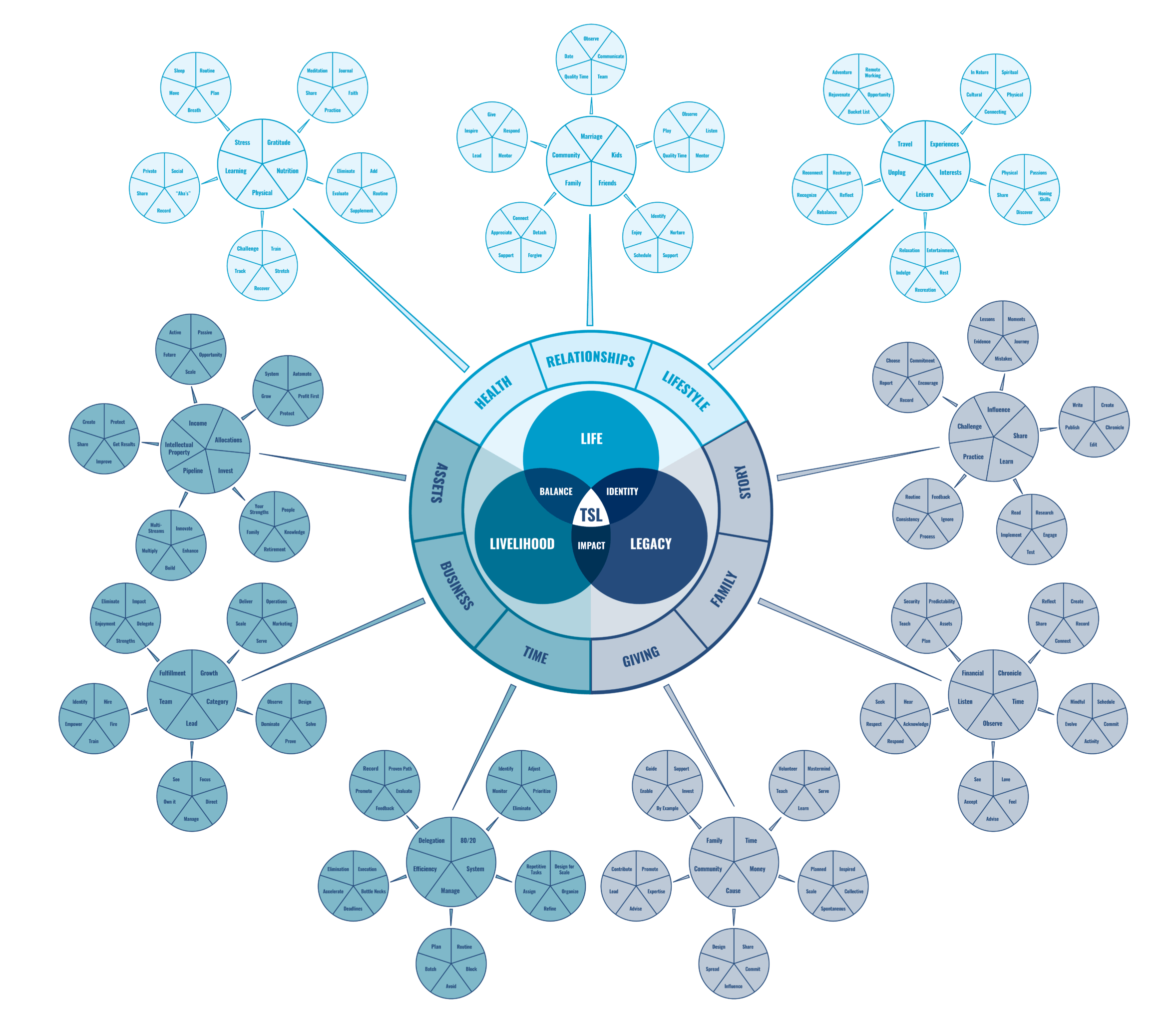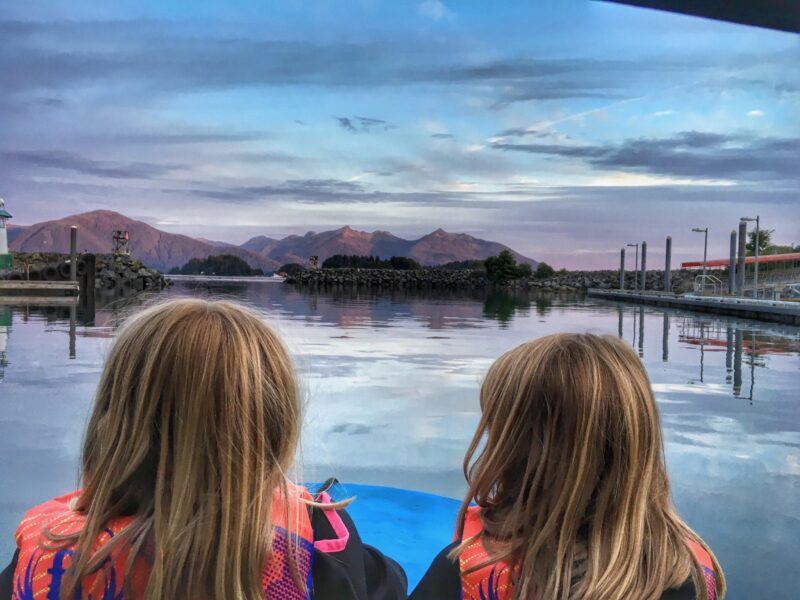 World Travel Consulting
Don't put off travel until "someday" and don't think your travel dreams are out of reach. In the past decade, we've completed dozens of long-term international travels as a family of four while keeping our businesses running at full speed and frequently spending less than if we would have stayed home. Learn how to prepare, leverage your home, handle your children's education, stay safe, and make the most of your time abroad. 
Our travel consulting services is not about teaching you a series of travel hacks, but about walking you through the process of putting them into action. We're not just going to talk about the trip; we're going to book it. "Someday" is today. 
Investment: $895 for the 60-day program. 
Couples "Sweet Life" Coaching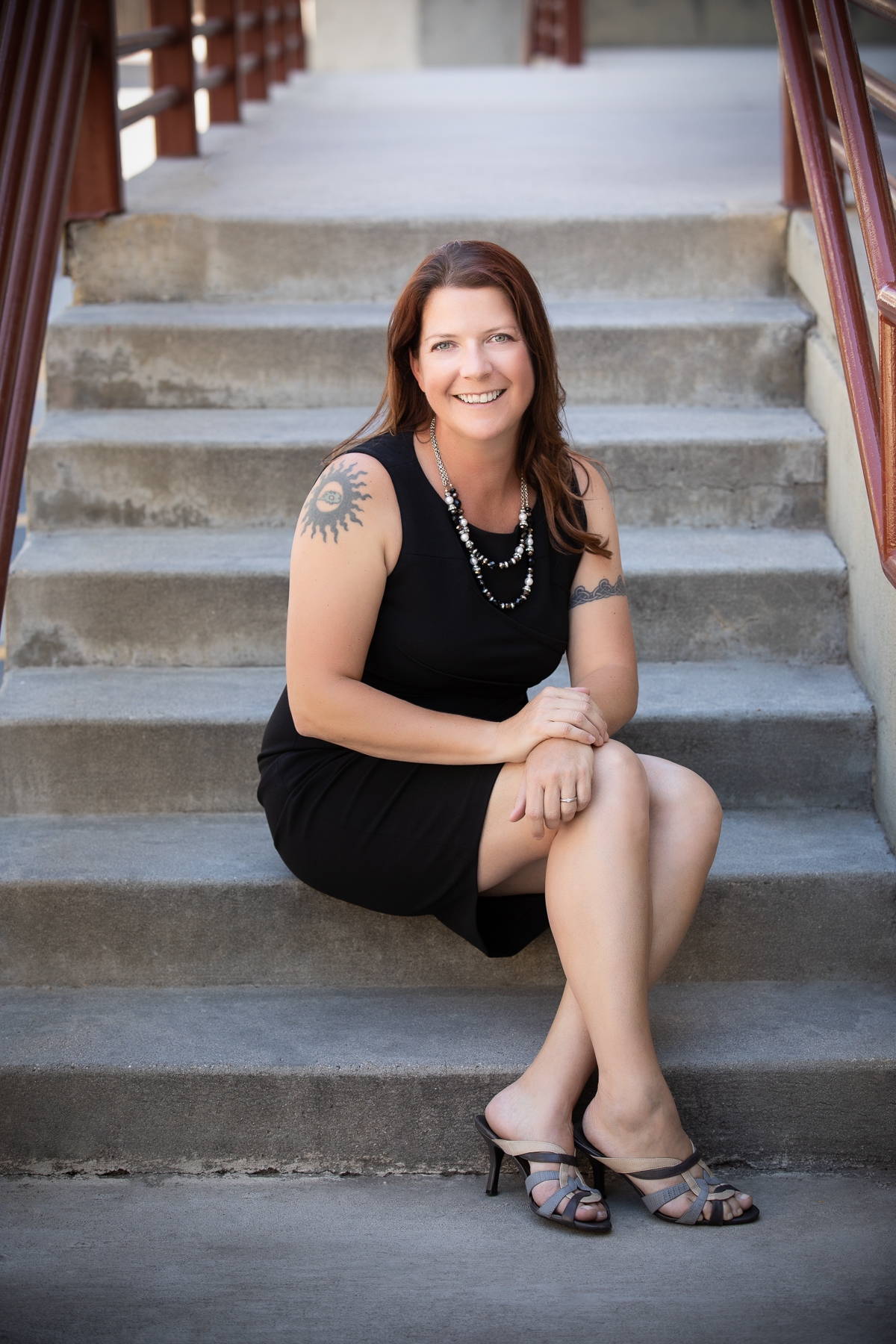 For entrepreneurial couples.  
You're both strong. We help you become even stronger, together.  
Overcome relationship challenges; together.
Make a bigger impact in this world; together.
Further enrich your life with adventure; together.
Be more, create more, do more; together.
No relationship is perfect. Even great relationships can always improve.
Both of you have needs, wants, and ambitions. We help you solve those riddles.
Compared to most, you are already killing it.
But what if you were only scratching the surface of your potential. 
Our life, our time to make an impact is limited.
Don't let months, years, slip away. 
Don't settle for how things are today.
"Someday" is a disease that spreads quickly. Just Begin.  
Become more, together.
You risk little by trying. If you don't see an amazing return on your investment from our program after 30 days, we'll refund you completely. 
Investment: $895 per month.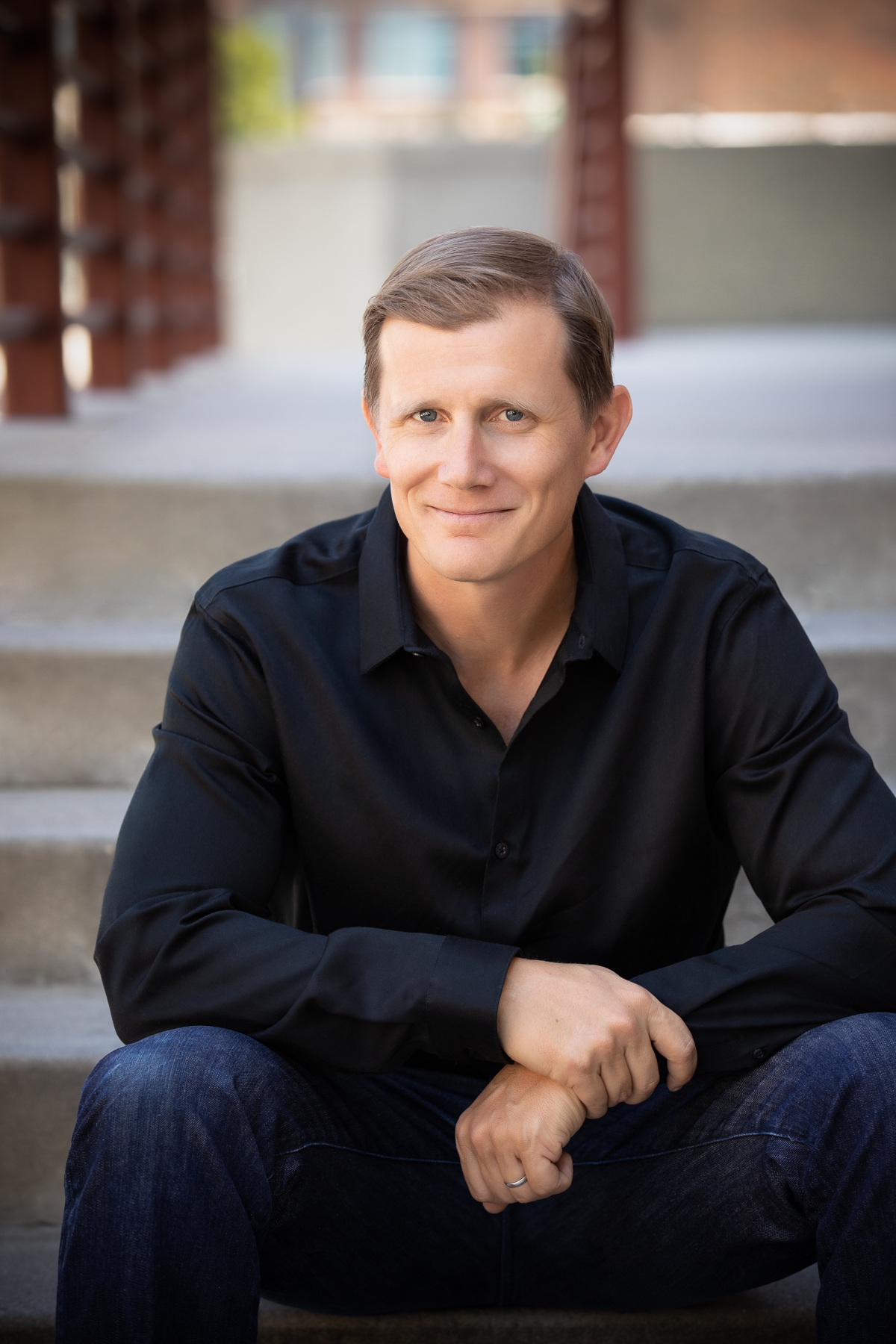 Because of our one-on-one, hands-on approach, we work with a limited number of clients. To inquire about availability, email us at Us@BusinessofUs.com with an overview of your situation and what you hope to accomplish. From there we'll personally follow up with you. If we have availability and think we are a good fit, we'll schedule an introductory phone call.