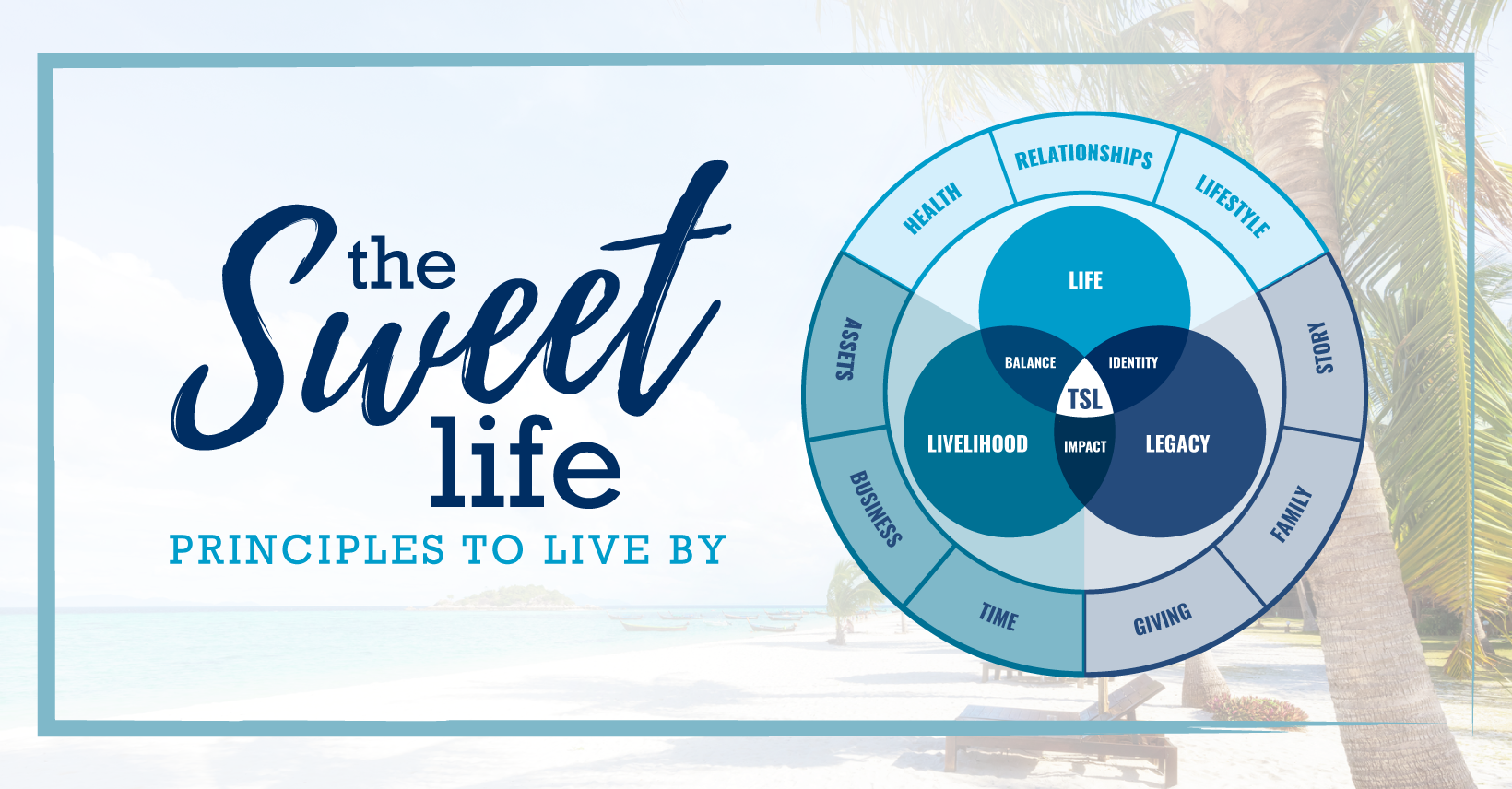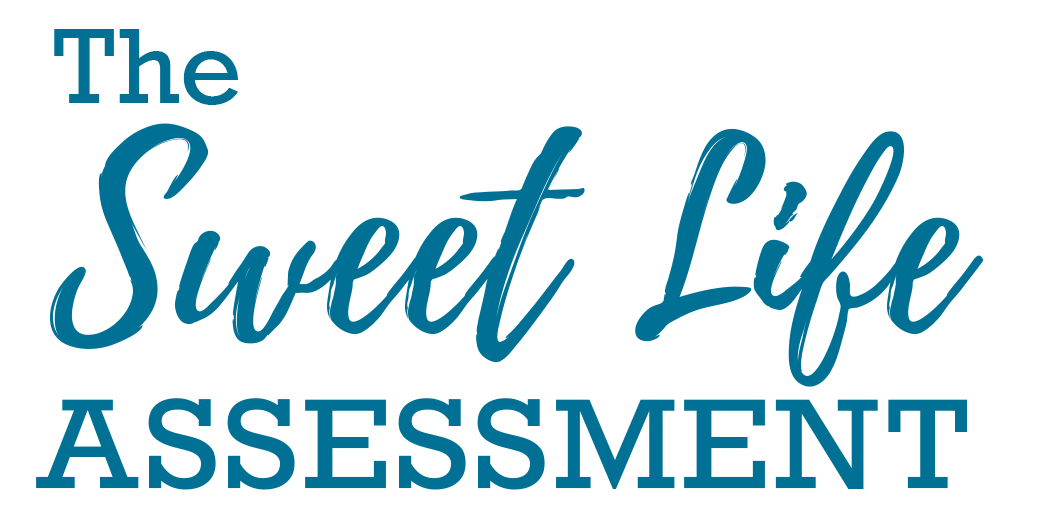 How Sweet Is Your Life? 
Take the Free Assessment to find out.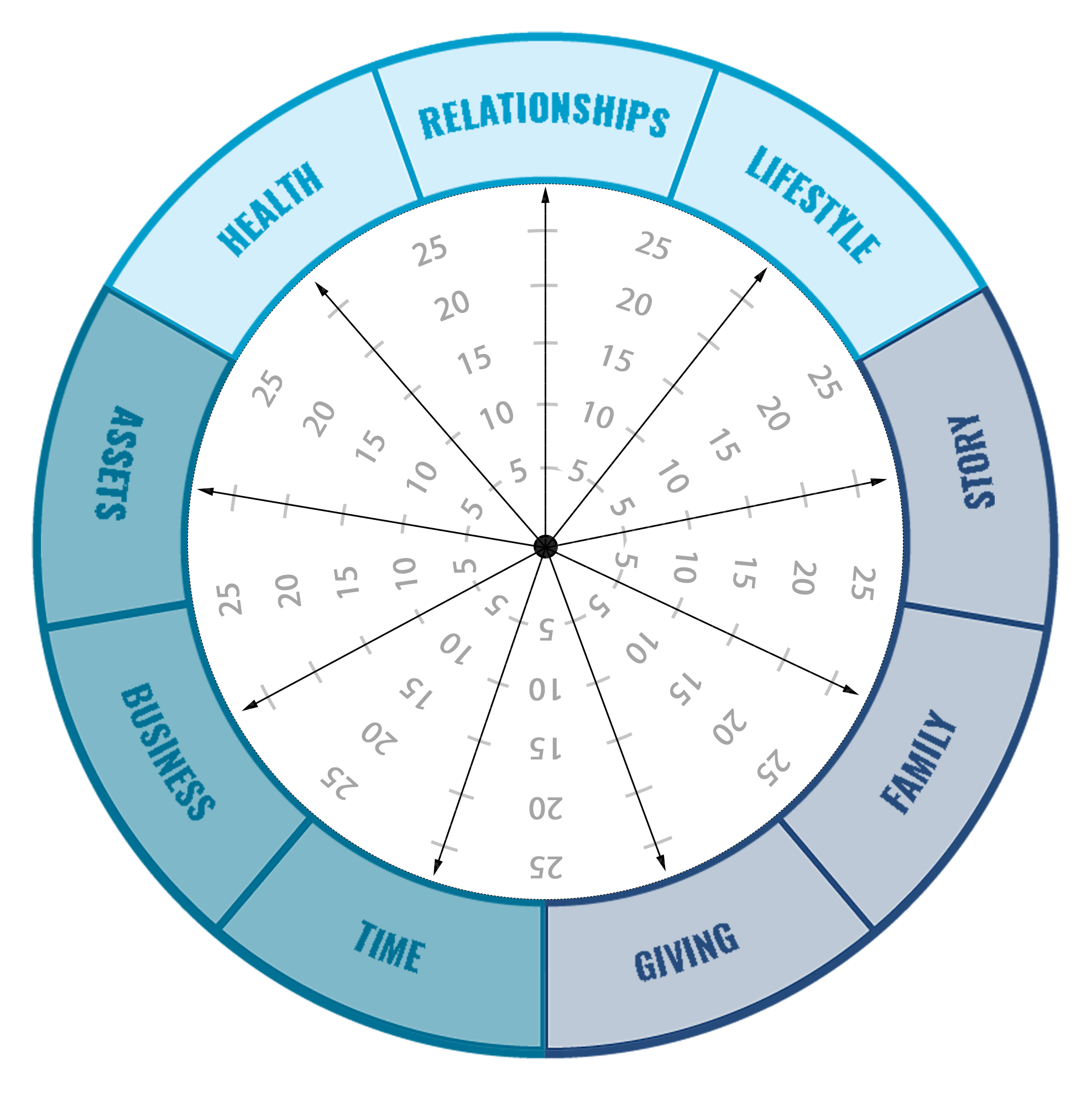 What Is The Sweet Life?
The Sweet Life is living a life of purpose, enjoyment, and impact. To achieve this requires balance between life goals, work goals, and the desire to positively impact as many people as possible. 
In practice, The Sweet Life is different for everyone, but the principles behind it remain the same.  
For us, The Sweet Life means taking our family of four on 2-4 months of international travel every year. We're not talking about luxury vacations, we're talking about living and working in another country, experiencing a foreign culture. We've taken our daughters to Thailand, Scotland, Ireland, Australia, Brazil, and Spain, among others. There's no trust fund making this happen. We live simply and, when we can, use home exchanges. For our livelihood we write, consult, and coach others to achieve their own version of The Sweet Life. We also run a charitable group, which helps fund amazing non-profit organizations. 
For some, The Sweet Life means achieving financial stability or health goals or publishing a book or checking items off a bucket list. For others, The Sweet Life means making all of that, and more, a reality.
Wherever you are in your journey, we invite you to join us. As the founders of The Business of Us and the creators of The Sweet Life Principles, we're here to learn, listen, support, and engage with you.
We each live out our own story. We all have elements of comedy and tragedy, action and drama, but ultimately, we're responsible for the stories we live.
What's yours?
We would love to hear your story. Join our community and send us an email. We personally respond to all email inquiries. We want to learn more about you. Email us at: Us@BusinessofUs.com.