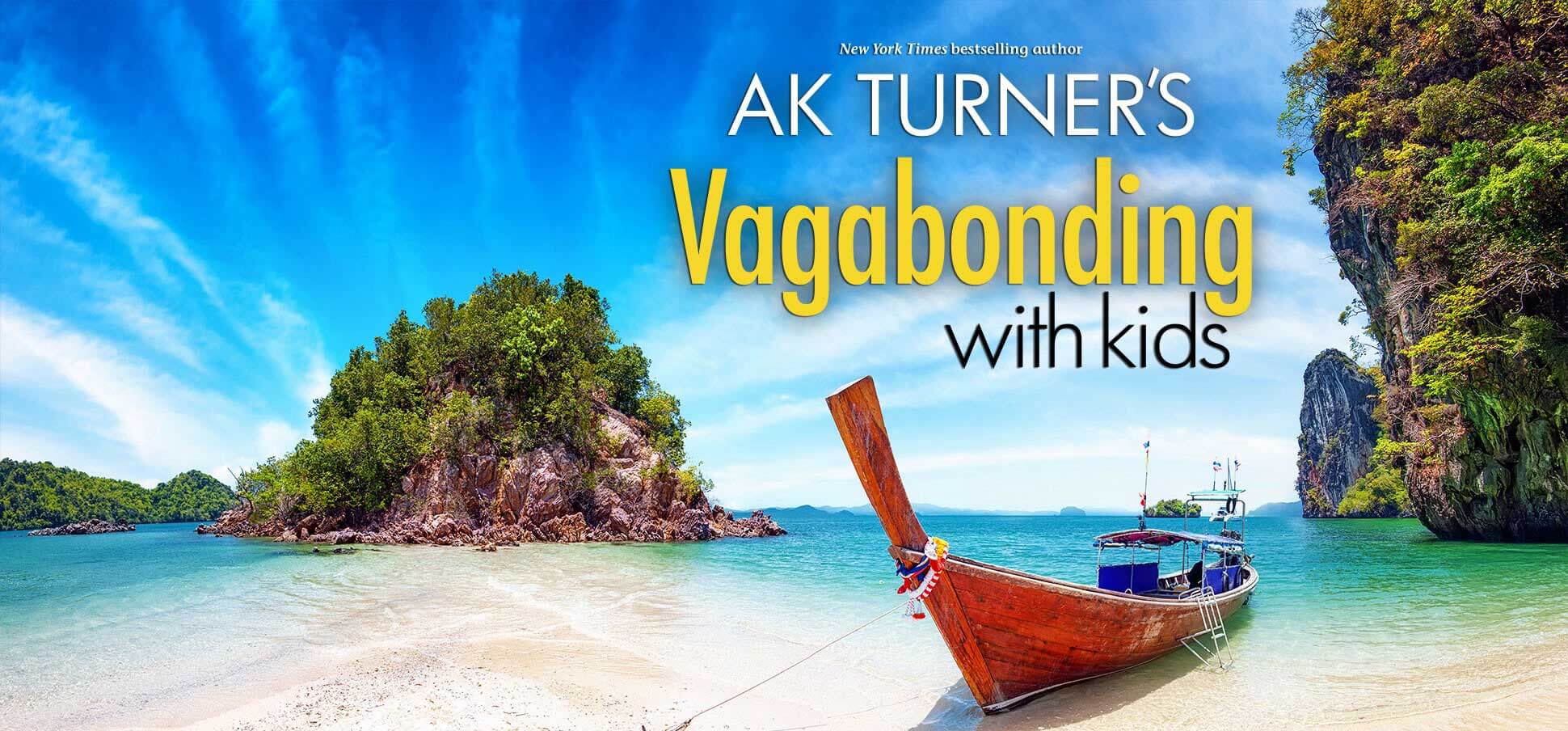 Vagabonding With Kids
Book Series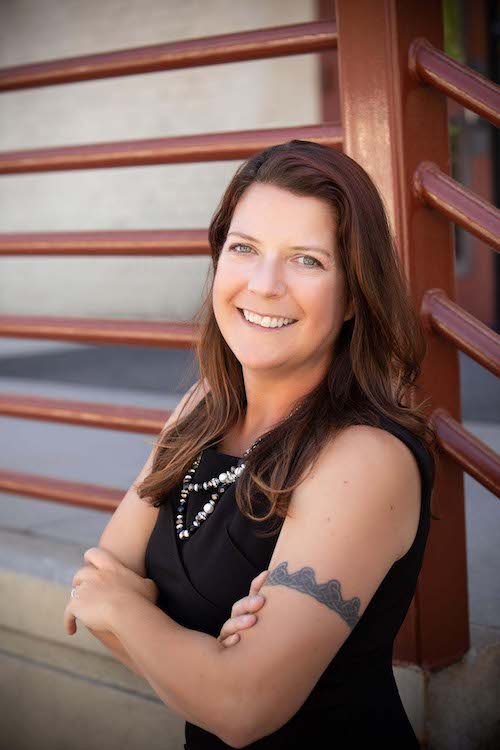 AK Turner is the
 New York Times
 bestselling author of the 
Vagabonding with Kids 
series (Brown Books) as well as 
This Little Piggy Went to the Liquor Store
,
 Mommy Had a Little Flask
, and 
Hair of the Corn Dog 
(Fever Streak Press). Her works have received a starred review from 
Publishers Weekly
, IPPY Awards in Humor and Travel, a Foreword Indies Award, an Independent Press Distinguished Favorite, and listing in BookLife's Top 5 Indie Books of 2014.
Turner has traveled to Greece, Ireland, France, the Czech Republic, Finland, Germany, Canada, the Netherlands, and Italy, and completed extended trips (two months or more) to Russia, Palau, Vanuatu, Mexico, Morocco, England, Spain, Australia, and Brazil. It's quite possible she's left a country off the list. It's not intentional and she hopes they won't hold it against her.
She is a contributor to the anthologies Leave the Lipstick, Take the Iguana (Traveler's Tales), Little White Dress (Mill Park Publishing), I Just Want to Be Perfect and I Just Want to Be Alone (Throat_Punch Books). Her work has been featured online at Scary Mommy, In the Powder Room, The Huffington Post, Nickmom, Felicity Huffman's What the Flicka?, Home Exchange, and Artocratic, among others, and in a variety of print publications. Podcast appearances include Overseas Property Insider, EOFire, Family Adventure Podcast, Inspirational Creatives, and How to Raise a Maverick.
AK Turner speaks at conferences and in live comedy events. A former Writer-in-Residence for the City of Boise and Idaho State Parks, she lives in Idaho with her husband and two children, but travels frequently as a part-time digital nomad.
Praise For Vagabonding With Kids