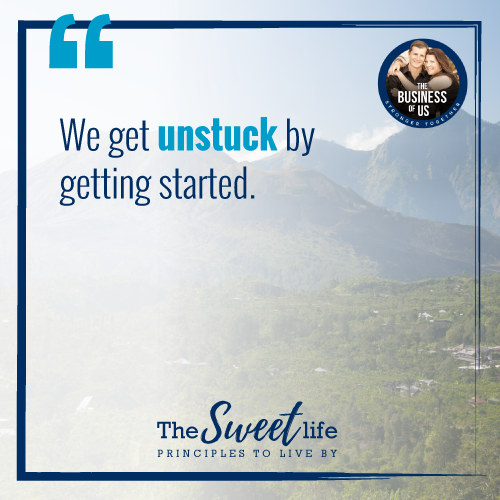 Mark Twain said, "The secret to getting ahead is getting started."
What is that thing you've been putting off waiting for better timing?
Are you thinking that you will get started when you have more time?
We get ahead by getting started.
We take the first step and then another.
Whether it is writing a book or starting a new business venture, there is always going to be plenty of rational reasons why you should old off starting. Which is how we get stuck.
We get unstuck by getting started.
​