Writers Retreat
Jun 16-20, 2021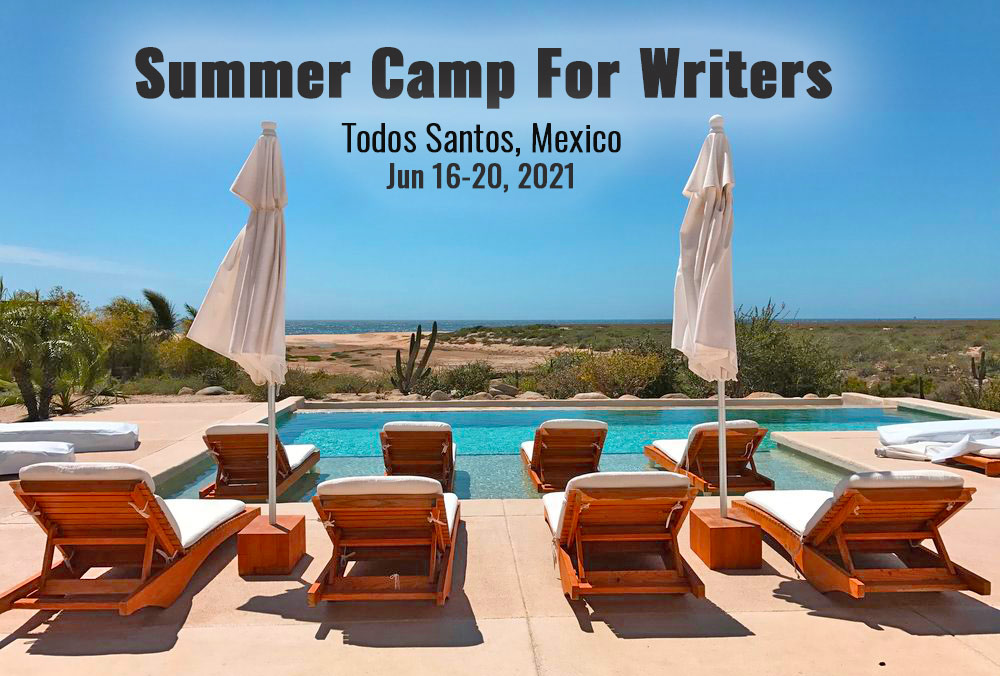 Attention Writers!  It's time to unplug and head to Writers Camp. 
Spend 5 days and 4 nights in a creative paradise. 
Writers Camp takes place just outside of the small coastal town of Todos Santos on the Baja Peninsula, nestled at the base of the Sierra de la Laguna Mountains. You'll stay at Pachamama, the most unique, boutique, luxury glamping resort in Mexico. 
Engage in writing exercises with a New York Times bestselling author, learn about the craft of writing and publishing avenues, and share your work with your fellow campers around a nightly bonfire. 
Writers Camp is not all about work. This immersive, all-inclusive experience includes everything from gourmet meals and margaritas to massages on the beach. Simply arrive at the San Jose del Cabo airport on June 16th. We'll meet you at the airport and take care of the rest. 
Writers Camp is for both aspiring writers and established authors alike, though space is extremely limited.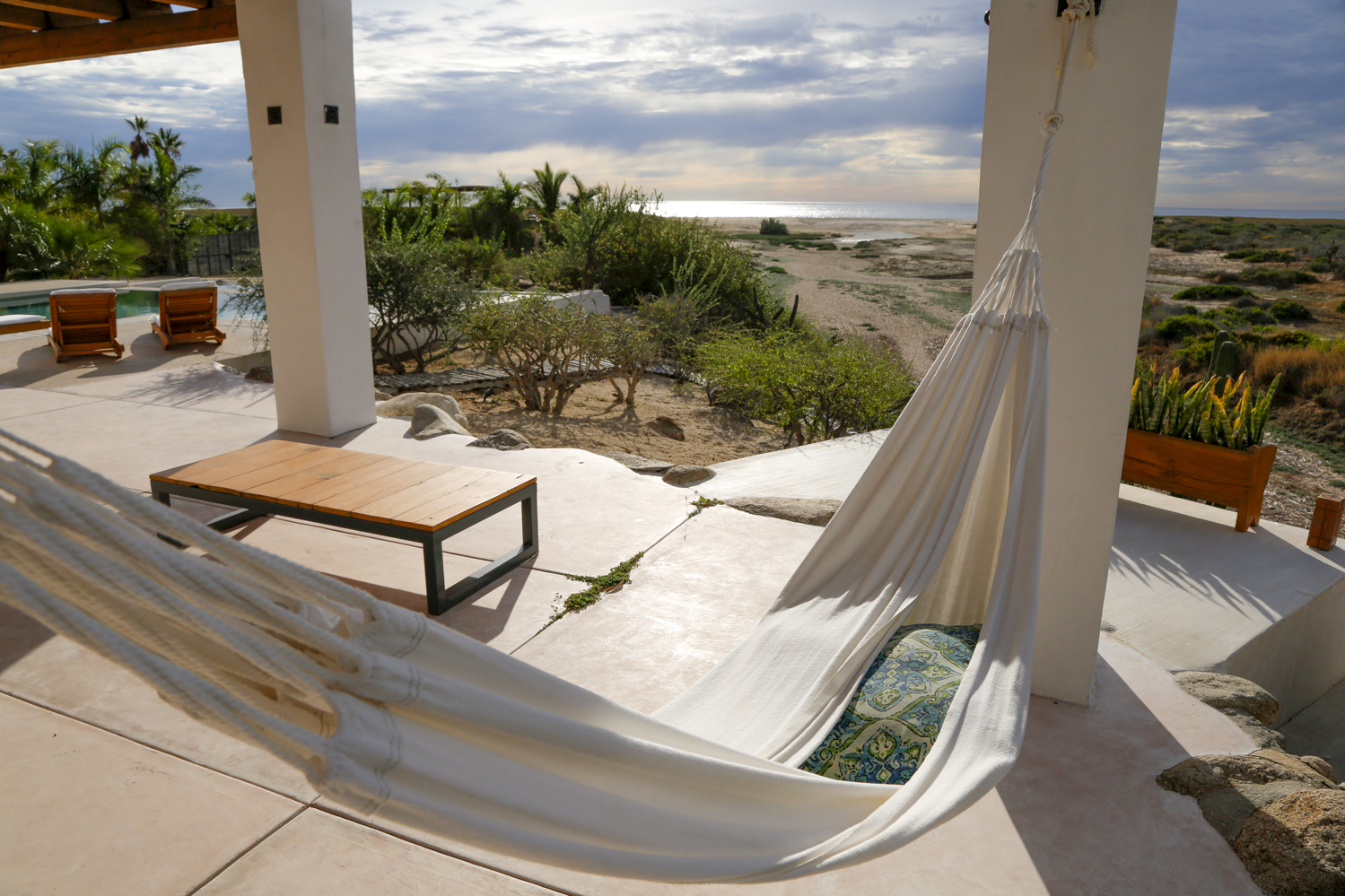 What Makes This Retreat Different: 
Not your typical all-inclusive. Have you ever been to one of those all-inclusive vacation spots with too many people, mass-produced food, and watered-down drinks? This isn't that. Writers Camp includes world-class margaritas (or whatever your drink of choice may be), gourmet food, and a unique, private setting with killer views. The entire resort will be dedicated to Writers Camp. 
Egos are checked at the door. If you don't have an MFA… or if you do… great. Whether you've published many books or are just starting out… great. Writers Camp is not about keeping score, flaunting accolades, or comparing sales data. We all have challenges and we all need a time out. Your only competition at Writers Camp is you. We'll help you get out of your own way, find inspiration, and tap into your inner drive.
No one is lost in the crowd. Writers Camp accommodates a maximum of 28 writers. Before you arrive, we learn about your writing, your goals, and the challenges you face. The experience is tailored to address your specific situation and provide you with a clear roadmap for moving forward. 
Everyone has a voice. You'll have an opportunity to share your work at our nightly bonfires. Or not, it's up to you. But we're confident that you'll find Writers Camp to be a safe and encouraging environment.
Not your typical conference. Yes, we'll write. We'll have writing exercises and writing time. We'll also have massages on the beach and a variety of classes: yoga, cooking, art, tequila tasting (that counts as a class, right?). Writers Camp is guaranteed to be unlike any writers gathering you've attended.  
Space is limited. Secure your spot. 
Due to space limitations we only have


(4 spots LEFT)
This Retreat Is All-Inclusive+
All-Inclusive+ means we go well beyond covering your food, drinks, and accommodations. We are ALL-IN on making sure you have an amazing trip. Our specific itinerary will be subject to availability, but here are some of the activities in the works: 

Take a break from tech

Unique writing exercises 

Writing time in paradise

Fine-tune your prose 

Tranquil, idyllic setting

Poolside cocktails

Massage on the beach 
Guided yoga and stretching

Gourmet farm-to-table food

Creative art class

Cooking class/tequila tasting

Explore a "Pueblo M

á

gico" 


Mastermind discussions

Evening bonfires

Nightly readings 

Connections for life  
We've looked all over the globe To Find The Perfect spot for WRITERS Camp
Todos Santos, a designated "Pueblo Mágico," is a small town on the Baja Peninsula, nestled at the base of the Sierra de la Laguna Mountains.
Writers Camp takes place at Pachamama Retreat, just outside of town and right on the beach, providing spectacular views.
Pachamama is boutique and utterly unique. Enjoy the natural beauty of Southern Baja in a peaceful setting unlike any other. Join us and unplug in a luxury, glamping paradise.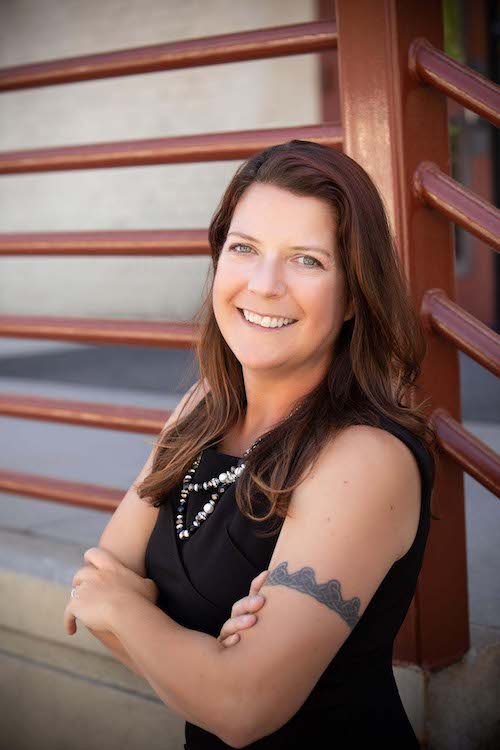 Amanda Turner writes as AK Turner and is the New York Times bestselling author of This Little Piggy Went to the Liquor Store and Vagabonding with Kids, among others. She published seven books in seven years, winning numerous awards along the way. She also works one-on-one with clients as a Writing Coach and Publishing Consultant. (Note: There is no upselling at Writers Camp).
While all of that might sound really fancy, Amanda also understands that when it comes down to it, writing is about connecting with a reader. Writers Camp is not about getting caught up in someone else's definition of success. As a writer, your only competition – the only one standing in your way – is you. 
When we first visited Pachamama, it seemed we'd stumbled upon the ideal location for a Writers Retreat. From there we developed Writers Camp, a 5-day, 4-night retreat filled with just the right amount of writing, activities, mentoring and experiences, and just the right amount of downtime. Not to mention food and drink that will knock your flip-flops off. (You probably won't be wearing socks). 
If this sounds like it might be right for you, secure your spot. We only have 14 rooms available.
What are you waiting for?