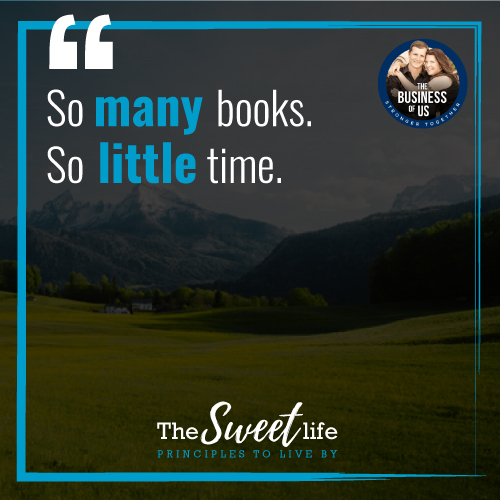 Do You Have a Young Reader
This morning my husband and I mentioned to our daughters how much less we see them reading these days.
When it comes to our 12-year-old, the reason is clear. She's addicted to screens. The girl who used to tear through a dozen giant novels per week has tapered off significantly. She still reads at night, when she's not allowed to have any sort of screen in her room, but it's become apparent to us that we need to further curb her screen use during the day. And I'm reluctant to let her keep reading e-books on her phone, because the temptation to click over to something else is too great. She needs good old-fashioned pages in her hand.
My 10-year-old is a different story. She has yet to discover the same love of reading that her sister and I share. When Mike and I mention that we'd like to see her invest more time in reading, she comes back with the maddening response: "I can't find any books that I like."
Keep in mind that we've spent hours in libraries with her. We've suggested every genre you can imagine. Checked out dozens of books for various age groups and on varying topics. At times we've made suggestions; at other times we encourage her to explore on her own. No luck. There are a few graphic novels she'll read repeatedly, but not much beyond that. It's pulling teeth to get her to crack the cover and at least read the first page of something new.
Mike made a good point this morning when he told her that it's like food. There are a million wonderful foods out there, but you'll never know if you won't even give them a try. "It's the same with books, Ivy," he said. "You'll never know if you'll like a book because you won't even try it."
She is almost always willing to try new foods, so I'm hoping this comparison gets through to her.
When she says that she can't find any books that she likes, or worse, that there AREN'T any books out there that interest her, a little piece of my inner nerd core shrivels up and dies.
There are so many wonderful books out there. Book addicts don't despair about the adventures they might not complete in their lifetimes, they fret over the books they'll never get to read.
For the time being, we'll keep trying. We'll make suggestions and let her choose on her own. We'll explore both the public library and the shelves in our home. And yes, we'll keep letting her reread those graphic novels until she's ready to branch out. And if you have any suggestions, we'd love to hear them.
​