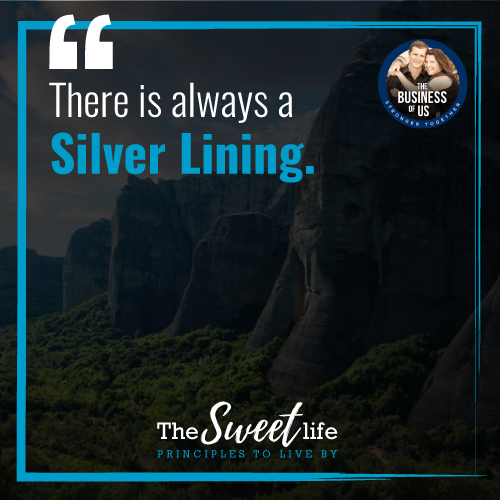 That is what the last few days have seemed like.
One thing after another with this Coronavirus.
With each domino, our new reality becomes clearer.
I watched Amanda unravel 6 months of hard work she had put in designing and organizing the Idaho Writers Conference set for the end of April.
My niece, who is a senior in high school, was notified her sport season was over, prom was canceled, and even her graduation ceremony may not happen. Ouch.
Every day there are more dominos.

When you don't know when they will stop dropping, panic begins to creep up your spine.
On the one hand, I am thrilled our communities are taking such decisive action. I mean, if you are going to shut down some things, might as well shut down most things.
I'm all for nipping this crisis in the bud. One or 2 hard months sounds way better than 12 months of fear.
I will say I'm surprised by the level of cooperation (now) that I see across the political landscape, locally and globally to try to squash this bug.
The fact that they shut down our entire school system locally with only a few confirmed cases in our state means they are trying to be proactive versus reactive, which isn't what I am accustomed to seeing very often in local government.
I keep wondering how many dominos will keep falling. But it's clear, we won't know until we've done this social distancing thing for a few weeks to see how it's working.
The silver lining for some is that they can hit the pause button on their rat race and spend quality time with loved ones. Yesterday we tried to teach our girls how to the play card game gin rummy (total failure but we gave it a shot), we played catch in the yard, and they taught Amanda and me how to play their favorite video game.
Despite all our concerns about the future, it was a good day for my family. We laughed, we bonded, and we ate 3 meals together.
Maybe some of the dominos that are falling are not all bad.