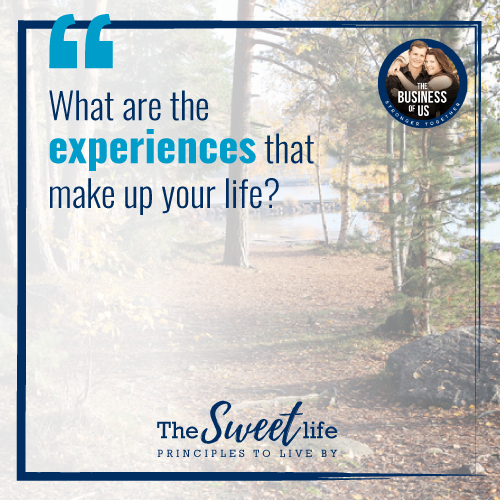 ​Wait. Writers Camp, Couples Camp, and now Family Camp? We'll, we're kicking around the idea.
We have many friends who would love to attend Couples Camp (and whom we'd love to have join us), but they have young children whom they aren't comfortable leaving with other caretakers.
So we began researching US-based locations for Family Camp. And of course, we want to go big. We're talking pool, hot tub, water slide, ping-pong, video games, pool table, horseshoes, electronic dart board, a tennis court, all adjacent to a river for kayaking, inner tubes, and paddleboards.
We're not looking at a single large ho
use, but a private property with multiple buildings so everyone has their own space. We want enough room so that families can bring their kids and maybe even a niece or nephew if they so choose.
We might have found the perfect location (pictured below) and we're toying with booking it for a long weekend (so kids miss no more than a day or two
of school) in October and/or March. It would accommodate 4 or 5 families – parents who want to have an unforgettable experience with their kids, but also enjoy a bit of time to themselves while they kids have the run of the property. Like all of our retreats, all meals, drinks, and recreation would be included.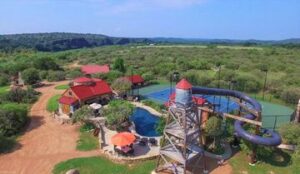 We're still talking. We're still running the numbers.
But we're leaning toward pulling the trigger. Because we know, without a doubt, that Family Camp would be an absolute blast.
What do you think?