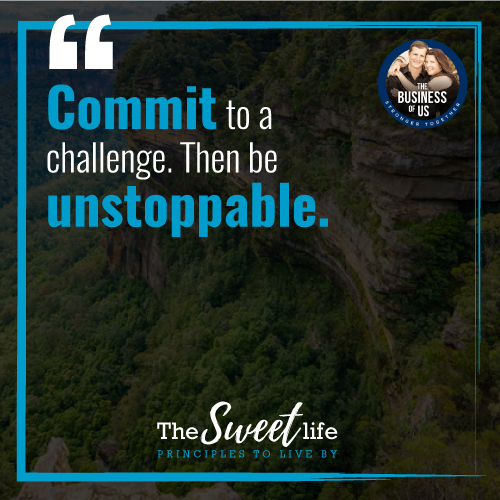 Last week our shoes were borrowed by the neighbor's dogs. (You read that right). The dogs are super friendly, always greet us when we come and go, and I always take time to pet them.
Then one day we had to leave our shoes outside because they were muddy. The next day the shoes were gone.
Surely no one had stolen our stinky sneakers, right?
But they were gone.
Our only real concern was the GRIT challenge we're doing. We were about to start our 4th consecutive month and the challenge involves daily workouts. Our shoes were kind of important.
Could we find a place to buy shoes in this tiny town? We're in a relatively small town in Mexico and we didn't bring much. We don't have anything resembling spare pairs of shoes unless you count flip-flops. Would we have to drive all the way to Cabo to buy new shoes? Or make a day trip to La Paz?
Or we could just do everything barefoot on the beach, we reasoned. That would work too.
While I was working out how we'd complete our workouts without shoes, Mike began wondering if the neighbor's dogs might have something to do with our missing sneakers. He widened his search for the shoes to include the entire dirt road we're on.
He found them down the way, placed high on a fence post. Someone had found the shoes and placed them up there so the dogs couldn't continue to chew on them.
My shoes are fine, perhaps a little tenderized. Mike had to tie segments of his shoelaces back together to keep them functional. But they're still functional.
At no point throughout this debacle did we think that a little detail like lack of shoes would stop us from completing a challenge that we'd committed to. When I commit to a challenge, I want to be nothing short of unstoppable. I truly believe that if you're determined to get there, you'll always find the path.
We have will, so we'll always find a way.
Shoes help, too.