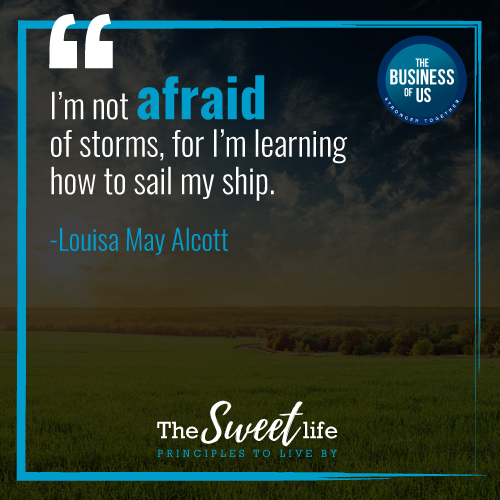 Mastering the Mind & Emotions
​When it comes to the mind and emotions, I see this area as far more difficult to gain mastery over than the physical body.
It's easy to get caught up in the mind and emotional because of it. The words "caught up" make me think of water, getting swept away.
One of the best things I can do for myself is just be aware that this is happening. Have the presence of mind to step back and look at things more objectively.
If I remember to do this, there are cases when I realize that there's no need to get caught up in the current, and that actually I just need to put my feet down and stand up.
Mastering the mind and emotions is a way to avoid unnecessary stress (on both myself and those around me) and keep the presence of mind to be who I want to be, no matter the situation.
When I'm ruled by my emotions and lose that presence of mind, it's usually because there's some sort of fear at the root of it. Fear is what drives the emotions.
Note: I make a big distinction between getting emotional about a cause versus being passionate about a cause.
• A negative emotional state equates to something having a detrimental effect on our personal well-being.
• Being passionate about a cause means we take action outside of ourselves to further an issue that we care about.
There's a great quote by Louisa May Alcott: "I'm not afraid of storms, for I'm learning how to sail my ship." By practicing mastery of the mind and emotions, we negate any cause for fear.
For me, meditation plays a huge part in this because much of it is about recognizing the thoughts that come and go as just that: thoughts. They are the clouds that pass through occasionally, but the blue sky behind them is always there.
Remembering that (and putting it to good use when feeling consumed by fear) is my goal. And daily meditation is one part of "learning how to sail my ship."