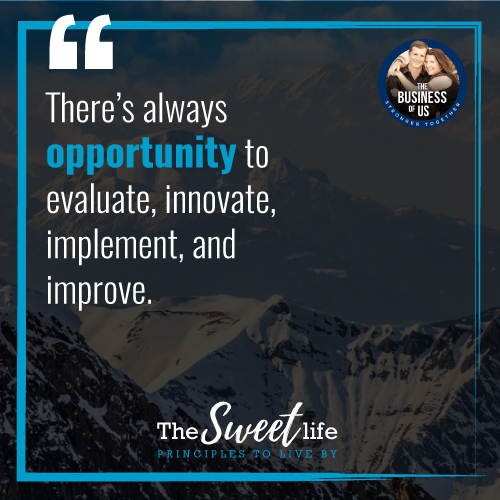 Last year we helped our daughters start a business. They're The Sugar Sisters. They make and sell cotton candy for birthday parties and other events. We also had pop-up cotton candy sales downtown on a few Saturdays. That was one hell of a sales lesson for my girls.
Emilia's first sales pitch was to basically bully people. She'd get right up in their faces and demand to know if they'd buy. "You want to buy some cotton candy? Do you? DO YOU?"
I've never seen so many adults get scared of a twelve-year-old girl.
We gently suggested she try a different approach. Then she turned into a carnival barker. "Get your cotton candy. Right here, folks. Gluten-free, soy-free, dairy-free. But NOT sugar-free."
My other daughter is much more reserved, but she eventually got out there, singing out "Get your cotton candy!" She'd hold the last syllable for an extended note and then strike a pose, complete with jazz hands.
There were many times throughout those experiences that people would just pass by and the girls would say, "It's not working." But we made them get back out there and keep trying.
I believe there's no such thing as "getting stuck." There's always opportunity to evaluate, innovate, implement, and improve. But if you don't have that mindset, then it feels like circumstances are what they are – and you're just stuck.
Which isn't to say that I always solve a problem on the first attempt. Maybe it will take me 8,459 tries to answer a riddle. I think that's the important distinction – knowing that the quest for improvement is endless and that I'm going to keep trying anyway.
Also, if you're in the Boise area and have any cotton candy needs, I've got connections.
​