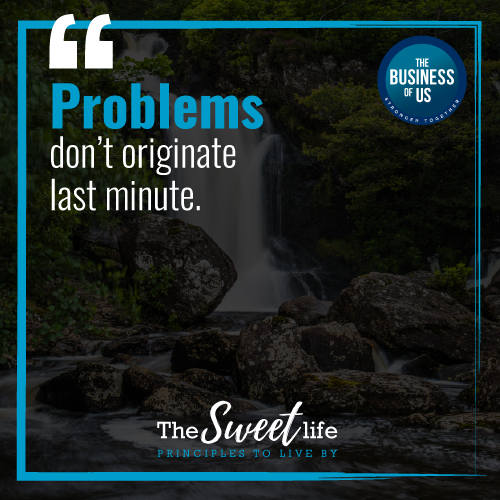 ​Yesterday morning I decided to drive our youngest daughter to school. We only live a few blocks away and she typically rides her bike, but it was bitterly cold and windy. Checking the time also told me that if she rode her bike, she'd be late. I decided to take a few minutes and help her out.
She needed to be at school early for choir practice. There were quite a few other choir kids racing on foot or by bike to get there on time. As well, there were plenty of parents speeding to the elementary school to drop off their kids.
Think about that… speeding to an elementary school.
And here's where it might be a good idea for us to stop and think.
Of course we don't want our kids to be late. But that's not a good reason to be racing your vehicle near an elementary school. I should also mention that it's still dark at this time of the morning. And remember the part about lots of other kids hurrying on foot or by bike to get there too? Let's not forget about them.
Here's another way to think about it…
My kid isn't late to school because of how fast or slow I drive.
If my kid is late to school, it's because she wasn't ready on time.
That's where the problem originated. The lateness didn't occur because of what my speedometer says. The lateness occurred much earlier, when she was getting ready for her day.
It might be my job to help her get ready on time, but it's certainly not my job to try to correct her lateness by driving faster than I should.
The morning wasn't unique. Every day in the few minutes that lead up to the bell ringing, you'll see parents careening around corners while little kids are trying to cross the street.
What's the worst that can happen in that situation?
And what's the worst that can happen if your child is a few minutes late?
Just some food for thought.