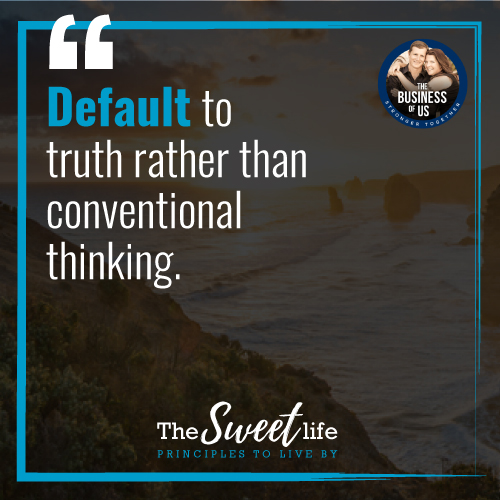 I've had a lot of jobs in the past thirty years. Some are fairly typical: babysitter, hostess, waitress, office-type work with its accompanying office politics. The less common employment includes Bingo the Clown, farmhand on a farm in West Virginia, a short stint commercial fishing in Alaska, scouring remote islands for hardware for the set of a television show, and representing a toilet paper company at charity fun runs.
Plenty of my jobs have fallen somewhere in the middle: bookstore clerk (loved that job), bartender at an Irish pub (fun at times but ultimately not a very healthy environment), managing a real estate office (not my first choice in employment but I had a crush on the owner – also, he's my husband).
Before I switched to writing full-time in 2012, one of my favorite jobs was cleaning houses. That's not a job that most people would want, scrubbing other people's toilets, but I loved it.
I'm good at cleaning. Bringing order to a state of chaos makes me feel happy and calm. Which is why I spent the better part of yesterday cleaning my house. I am undeniably affected by my surroundings.
Cleaning houses had other benefits too:
I was in business for myself.
The work required constant physical effort (as opposed to other jobs which had me sitting all day long).
The results of my efforts were immediately apparent.
And I didn't have to deal with so many people (I can take them in small, controlled doses).
I'm sure lots of people would look at cleaning houses and think it a low point, but I think it's one of the best jobs I ever had. It's a good reminder to me that sometimes we need to honestly examine the benefits of something, rather than letting our thoughts default to the conventional, stereotypical thinking.
If you had a job that others scoffed at, but which you really enjoyed, I'd love to hear about it.
​