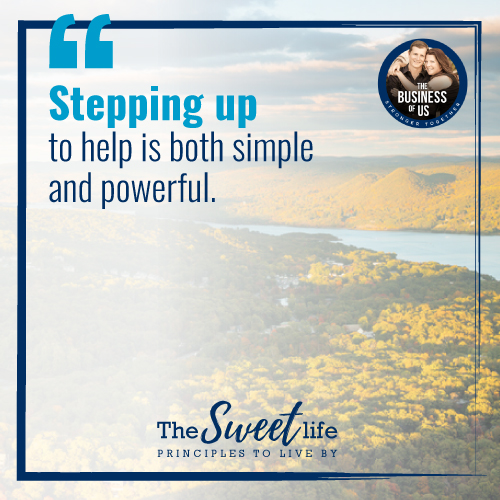 This morning over breakfast, I told Mike about a project I'm working on and that I'm falling behind schedule. His immediate response was to carve out a portion of the day during which he would take the girls out and occupy them for a few hours.
This is a perfect example of tag-team parenting, which is one of the most important aspects of our family travels.
Mike and I work every day, whether we're at home or abroad. Doing so when we travel sometimes presents challenges. I'm currently writing from Mexico, where we're contending with unreliable internet and insatiable mosquitos.
The true difficulty in remaining productive work-wise when we travel is balancing work life and family life. My daughters aren't interested in whether or not I've made headway with my latest work-in-progress. They just want to go to the beach.
If both Mike and I were fighting for time to get through our respective to-do lists without considering the other person, our household would quickly implode.
The key to keeping that from happening is tag-team parenting. If Mike knows I'm on a deadline, he'll offer to take the kids for an hour or two. I do the same for him when I know he's under pressure.
Acknowledging what your partner needs and then stepping up to help them is both simple and powerful. It's about thinking beyond yourself. It's about giving.
If Mike and I didn't both have this mindset in place, I doubt we'd travel for months at a time to other countries. Our trips would have more stress and less enjoyment. By trading off the parental duties, we each allow the other the time and space needed to stay productive. And when we both keep current with our work, we're able to enjoy our time together as a family without worrying about what didn't get accomplished.
​