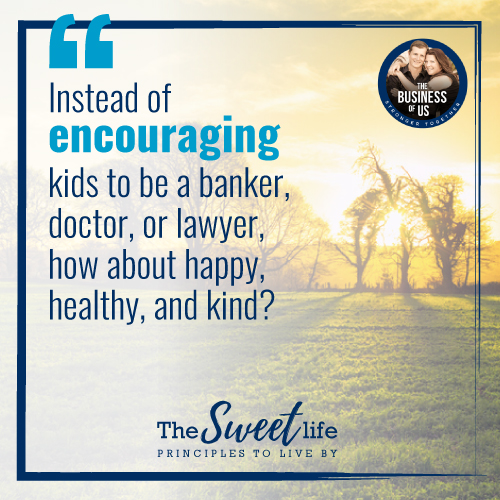 The Falsehood of Definitions
There's a presentation I do at writing conferences called "Success, Failure, and Other Myths of the Writing Life." People get so caught up in words like "success" and "failure" and their perceived meanings.
No one would argue that Hemingway was a success, but he also took his own life, so what does success really mean if that's where it leads you? Commercial "success" does not erase pain.
Plenty of other success stories (from Harper Lee to JK Rowling) have struggled with feelings of failure. The literary greats you revere? They probably also felt feelings of failure at times. We can't let definitions of these pin us into a corner. They are not absolute.
I was talking once with some friends of ours who really served as a model for us when we entered the world of parenting. We loved how they interacted with their kids. Our instincts were good because now their kids are grown and they are phenomenal people.
When their kids were young, I was talking to the dad and he expressed his frustration with people always asking kids, "What do you want to be when you grow up?" And the answer was always to focus on a career. Astronaut, football player, actress, baker.
The dad said, "Instead of being invested in what job a kid will work toward, how about focusing on what really matters? How about letting kids know that when they grow up, what we really want them to BE is happy, healthy, and kind?"
That conversation has always stuck with me and it's a great example of re-examining the conventions of society and the definitions that get drilled into us.
"Happy, healthy, and kind" sounds like a legitimate recipe for "success" to me.
​