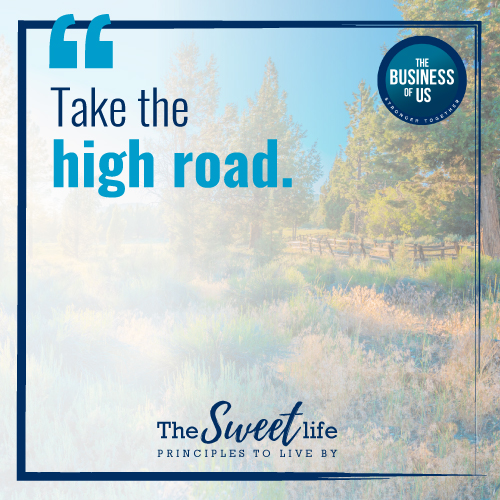 Yesterday I wrote about the GRIT workout that involved sandbags. Today I found out that while most of the GRIT members were suffering through the physical challenge, there was one who was dealing with an added difficulty.
Heather had to get her workout done, but also had to watch her kids. So she went to a park so the kids could play while she knocked it out.
Mike and I had a similar experience. Emilia had her tennis tournament, so we did our workout in between her matches on a lovely stretch of grass that was far enough away from our twelve-year-old so as not to embarrass her ("Mom, don't you dare do your weird workout where everyone can see.")
But like a lot of GRIT members, Heather didn't have the luxury of doing hers in hiding. She needed to be able to keep an eye on her kids.
This put her in view of others, most of whom paid no attention as she hauled her sandbag back and forth, and army-crawled, and did all of the other exercises.
Except for one guy. One jerk who took pictures of her and talked trash (her children heard it too).
And do you know what Heather did?
She took the high road.
She focused on her workout and used the opportunity to teach her son that: "we DO NOT allow ignorant people with small minds and no manners to keep us from doing the things that are important to us. The things we find value in. No matter how silly we may look doing them."
THAT is grit. The workout is easy in comparison. The workout is physical. But having the mental strength to ignore a heckler, to find the lesson in there for her children, that's GRIT on a different level.