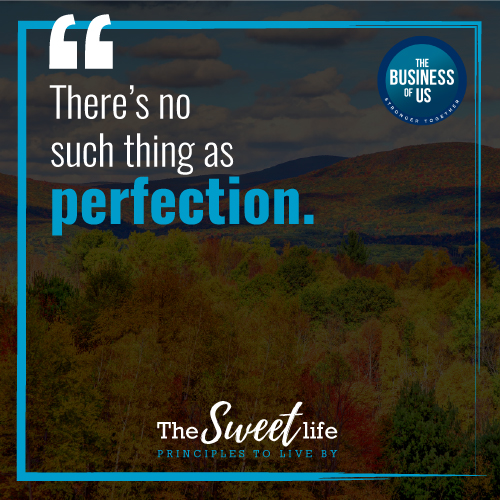 A prompt for a recent writing assignment was "I Know It Never Ends." I interpret this as the difference between sustained efforts over time versus crossing a finish line.
Because when it comes to the important stuff, there is no finish line.
You cannot reach a goal weight and have "won" the diet.
You don't finish writing a book and then check writing off your to-do list for the rest of your life.
You don't finish reading a book and then throw away your library card.
You don't get a degree and then decide you are done with learning.
I can't tell myself that I did a really great job parenting yesterday, so I can have today off.
All of these aspects of life are fluid and malleable.
Our attention to each of them contributes to who we are, as a whole. Each requires continued evaluation and maintenance. There's no finish line to cross.
Sustained effort isn't easy and there's no such thing as perfect.
I'm super-awesome at not being perfect. Yay, me!
For me, "You deserve it" is really seductive. I'm treat-motivated. I'm a Labrador. I excel at rewarding myself. Those rewards are what keep me going. I'm not a martyr or masochist – I have no desire to exist in pain-suck-awful all the time.
What I must do is engineer positive rewards. They don't come in the form of fast food or slacking off. The reward has to be going out to eat but still making the right choices. A cocktail on the deck with my husband, but not the whole bottle. The occasional movie night, but no television more often than not.
I must also remain cognizant of the fact that there is a connection between atypical effort and the reward. If I want the treat, I have to chase the ball to exhaustion. The reward should not be the norm. That's an easy trap for me to fall into. The effort wanes but the rewards persist. I want to be honest about that connection and keep it in balance.
Society pushes treats as the norm. I read a post by a trainer years ago talking about how, once upon a time, cake was something you had once a year on your birthday. It seems now that we're drowning in sugar. Soda addictions, $5 Starbucks concoctions masquerading as cups of coffee, every hour is happy hour, and would you like the six-ounce glass of wine or the nine-ounce? (Nine, please.)
There is no finish line when it comes to being our best, to living healthy, happy lives and doing good for the people around us.
There are rewards along the way when the effort truly merits them, but we have to keep moving and working hard to earn them.
When I've worked hard to earn that reward, I have zero guilt about it. And because I realize there is no finish line, I'm not gunning for some intangible goal (like perfection… ha!). I'm just doing my best and enjoying myself along the way.