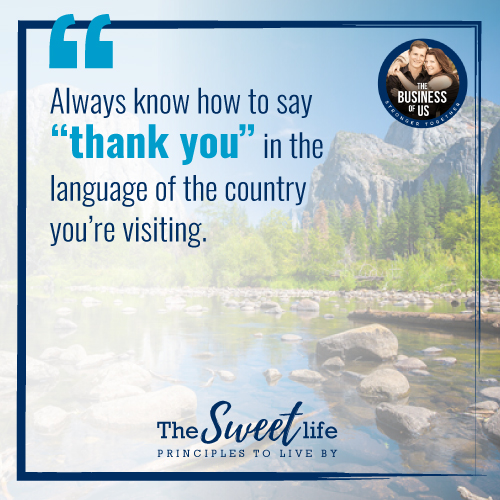 At the ages of 10 and 12, it's time my daughters take a greater role in navigating the logistics of airline travel. After all, I was only 15 when I left for my first study abroad program in Russia.
Not that I think they're ready to ship off to Eastern Europe, but they are quickly approaching an age when they might be traveling without us. This possibility becomes more real when you consider that their grandparents live in Mexico.
Emilia, in particular, gets downright gleeful at the prospect of traveling by herself.
I try not to take it personally.
We decided that on our current trip (I'm writing from somewhere over the Sea of Cortez), they would lead us through the airports and deal with boarding passes and make sure we're at the correct gate on time.
We had the best of intentions.
When things get hectic as they do with travel, we, as parents, tend to take the lead and bulldoze through the situation. That's how boarding the first flight went.
We regrouped during the layover.
"Okay," I said. "Are you two going to lead us to the gate?"
"Yes!" Emilia said, and then immediately turned in the wrong direction.
Ivy spotted the "B" gates and got us on track.
"Ooh, look," said Emilia. "There's a café!" She stood spellbound outside of a coffee shop, where an ad displayed sugar-laden beverages masquerading as coffee. "Can we?"
"No," I said. "We'd better get to the gate."
They led us the rest of the way and we arrived to find that our group had already boarded.
While today was a good introduction, just dipping the toe into the water, I realized that we need to have an extensive conversation on time and how to manage it before trying to give Emilia the lead. In her charge, we would have all missed our flight because we'd be standing in line to pay seven dollars for coffee-flavored sugar topped with whipped cream.
I need to communicate that:
• Getting to the gate is a higher priority than sugar
• Planning should be done in regard to boarding time, not departure time
• If you don't see a sign for your gate, you can always try turning to look in the other direction… or ask your little sister
So maybe we're not quite ready for solo travel. That's okay. We'll work on one little piece at a time, and eventually we'll have it all covered, from using airplane mode to filling out customs and immigration forms.
They already know the single most important part of traveling: Always know how to say "thank you" in the language of the country you're visiting. They have that one down, so they're well on their way.