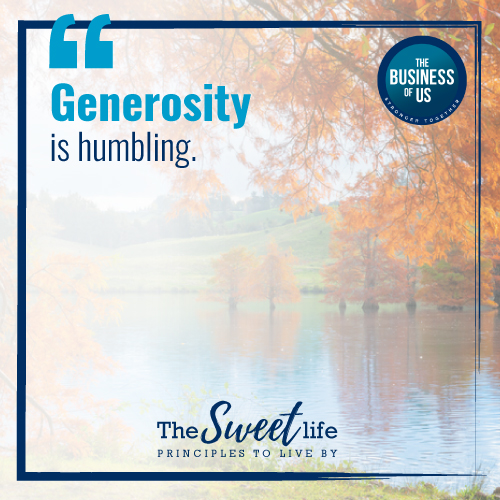 In its first two years, ImpactClub Boise donated almost $200,000 to the following organizations:
Women's and Children's Alliance
Chrysalis Transitional Living
Create Common Good
Interfaith Sanctuary
Wyakin Foundation
The Speedy Foundation
Wilderness Science Education
Boise Angels
The Language and Learning Center at Calico
The Percolator Fund
Depending on our membership at the time of their wins, the above organizations received anywhere from $10,000 to $23,000.
We've been on Channels 6 and 7, and on Gemma Gaudette's "Idaho Matters" program on our local NPR station. We're grateful for the press.
But my heart really goes out to our members, both past and current.
When someone has the mindset that their small donation doesn't matter, they typically fail to follow through with it.
ImpactClub members, on the other hand, know the power in our collective strength. Each of our 230 members is equally responsible for what we were able to do in those first 2 years. By each giving $100, we pool our donations to $23,000. That amount of money can be a game changer for some of the amazing organizations doing good work in our community. I'm humbled by the generosity around me.
If you are a current member of ImpactClub, whether you attend the live events or not, know that YOU are making a difference. We can't do what we do without you.
​