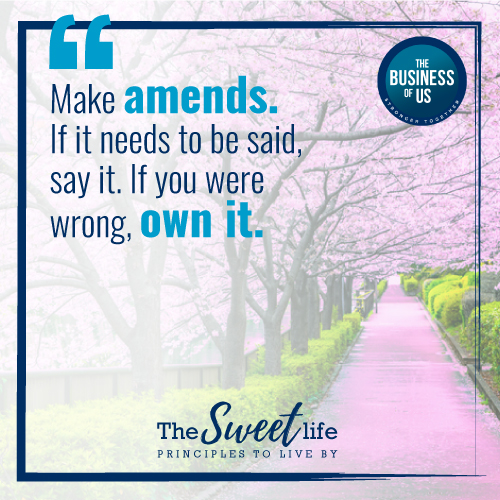 What NOT to Buy on Cyber Monday
​It's Cyber Monday! Deals aplenty! Shop! Shop! Shop!
I've done lots of research, compared Amazon to Walmart, and developed this comprehensive guide of What Not to Buy on Cyber Monday.
Don't buy:
ANYTHING!
If you're privileged enough to be reading these words on some type of screen, then I know one thing for certain about you… you already have too much shit.
And the people you're buying for? They already have too much shit, too.
Here are 10 better uses of your time than buying (literally and figuratively) into the hyper-consumerism crap that's being shoveled to us 24/7:
Write a letter. Not an email or a text. An actual letter. To someone you care about.
Spend 10 minutes reading. A real book. With real pages.
Stretch. Reach for the sky. Touch your toes. It's easy, free, and works miracles for the body.
Reflect. 2019 is almost over. What were your highs and lows? What did you learn along the way?
Do it now. That thing you've been putting off that's lingering in the back of your mind. Yeah, that. Do it.
Make amends. If it needs to be said, say it. If you were wrong, own it. There's no guarantee of tomorrow, so take care of it today.
Hug. Hugs are like little vitamins for the soul. This is going to sound cheesy, but Mike and I stop and hug each other about thirty times throughout the day. Our souls are fortified.
Move your body. You thought you were off the hook with just the stretching, didn't you? Your body wants more and deserves more. Strength: get some.
Compliment someone. I bet that you have amazing people in your life doing amazing things. Recognize them. Appreciate them.
Love yourself. Don't dwell on the negative. Focus on the positive. In #9 I talked about amazing people in your life doing amazing things. I bet you're one of them.