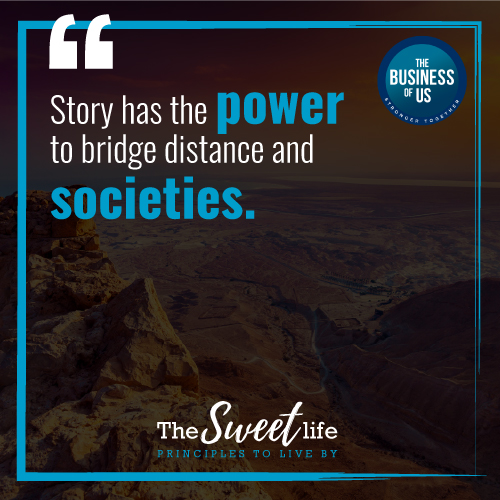 Mike and I recently returned from a conference/mastermind group in Orlando. I spent the majority of our flights home in that awkward state where you're trying to cry as quietly as possible.
No, I wasn't sad to leave Florida.
I wasn't afraid the plane would plummet from the sky (because I'm always sure it will, so why worry about it?).
I'd made some AMAZING new friendships at the event. But I wasn't in tears because we had to say goodbye.
I was crying because I was reading What Stands in a Storm by Kim Cross.
It's a beautifully written, thoroughly researched book about the biggest tornado superstorm in American history (it lasted three days, over 350 separate tornadoes touched down, and claimed hundreds of lives).
I'm not a weather geek.
I don't know anyone connected to the event (other than a friendly acquaintanceship with the author, but I certainly didn't know her in 2011 when the storms hit).
Why was I so impacted by this book? I'm aware of the fact that things like death and terror and tragedy are always present in the world, but those facts don't put me in tears.
And then I realized that that's the power of Story. It connects us when we are worlds apart. It bridges distance and societies. Story doesn't care about your religion or politics.
Story is what lifts us. Because even though What Stands in a Storm had science and history and gory details and tragedy, none of those were the point.
The point was that some things will weather any storm.
A stranger's capacity for kindness.
A community's ability to come together.
The way that a parent grieving for the loss of their child will still find love and empathy for others experiencing their own losses.
These things are beautiful and important. And I believe that communicating them through Story is also beautiful and important.
We connect. We lift each other up. And sometimes we cry along the way.