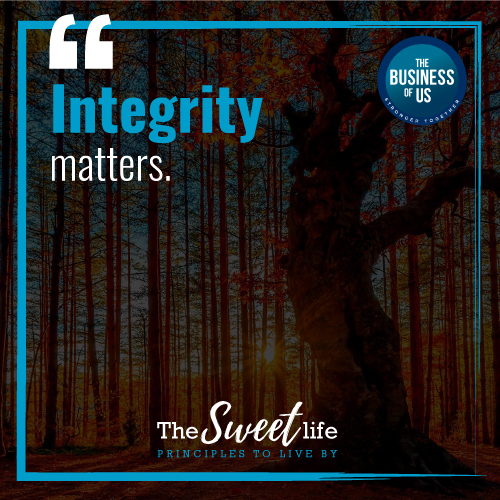 In my mid-thirties, I looked into joining a soccer team. My kids were little and I wanted something to keep me active, but also an outlet outside of my home. I'd played soccer as a kid and teenager, and had always loved the game.
The local adult league had an over-thirty team. Perfect!
When I inquired about joining, however, I was told they were full. "But there is a team still looking for players," I learned from the league coordinator, "it just isn't an over-thirty team."
I contacted the captain for this team. She said they'd love to have me and told me when to show up for the first match.
"Is anyone getting together to practice?" I asked. "I'm a little bit rusty."
"No," she said. "No one really has time. We just play the games."
"Okay," I answered. I didn't take this to be a bad thing. If anything, it was an indication that this was a fairly relaxed group, which was what I was looking for.
At the first game, I arrived to find that I was by far the oldest member of our team. The rest of my team ranged in age from 18 to 23.
No matter. They were happy to have a goalie and it felt good to lace up the cleats.
The other team, I noted, looked like it might have been the over-thirty team I'd been after in the first place. They looked a little older, a little wiser, and a little… happier.
It's not that my teammates looked miserable, but they did appear to be incredibly serious. While the other team warmed up for a friendly soccer game, my squad readied themselves as if going to war.
I tried not to dwell on it and took my place in the goal.
At which point every red flag I'd picked up on came fully to light. Mostly in the form of red cards for my teammates.
They played dirty.
Soccer, for them, was a full-contact blood sport.
They even went so far as to try to pick physical fights with members of the other team.
What the hell?
These people need to look into roller derby or rugby, I thought.
No wait… MMA!
There was a time in my life when I was feisty, trash-talking, I-want-to-kick-some-ass kind of asshole. But I'd sort of grown out of that stage, you know?
I lasted a whopping two games playing both goalie and sweeper. My short-lived stint on the field wasn't due to any moral high ground. Long before I ever got around to telling them that I wasn't the right fit for their group, I realized I wasn't physically up to the challenge.
After just two games, I'd done enough damage to my legs to knock me out for the rest of the season. I like to think I truly gave it my all, so much so that I left everything I had out there on the field, but it's just as likely that I simply didn't have the basic level of fitness needed to compete.
Either way, it was a blessing.
We only get so much (who knows how much?) time on this earth. And whether we want it or not, the character of the people we surround ourselves with will seep into our lives, into our own character.
And my teammates wanted to punch their opponents in the face.
You can see how that might be problematic.
With whatever time I have left on this planet, and in whatever capacity I spend that time, I'm going to make sure I'm surrounded by the right team.
I'm not just talking about sports, either. When it comes to business, you need a team with character and moral conviction that align with your own. For your own integrity as well as the integrity of your business.
If someone on your team repeatedly merits the entrepreneurial equivalent of a red card in soccer, you may both get thrown out of the game.
When it comes down to it, the integrity of your teammates matters just as much as their ability to show up.