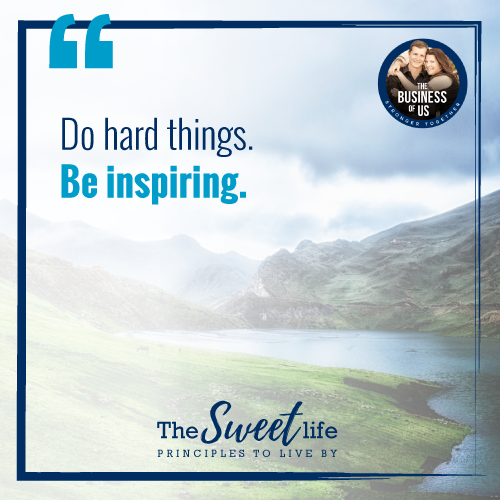 We all have the ability to inspire others. It's a superpower we all possess if we choose to use it.
The late Kobe Bryant once said, "The most important thing is to try and inspire people so that they can be great in whatever they want to do.
To try and inspire others.
Sounds like a good plan to me.
It doesn't matter your starting point, your age, or even how unexciting you think your life is. You have the ability to be an inspiring character.
It's your story. You get to write the script.
Do hard things. Be inspiring.