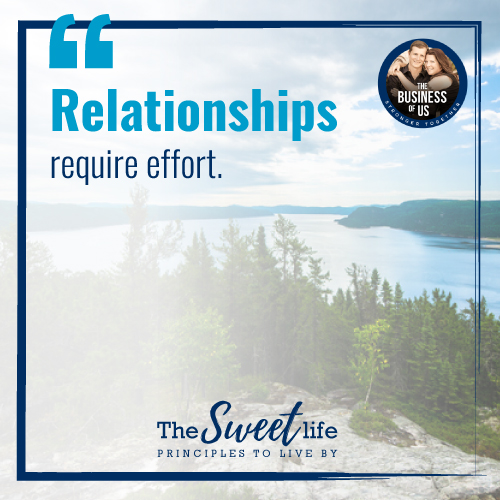 If you write, you've probably learned about passive voice versus active voice.
Example:
Passive voice: The miserable 5K was run by Amanda.
Active voice: Amanda ran the miserable 5K.
Passive voice: The effing push-ups were completed by Amanda.
Active voice: Amanda completed the effing push-ups.
Active communicates a stronger message. You lose words like "was" and "were" and the subject takes action instead of action simply taking place.
I've been thinking about active and passive in terms of mindset. An active mindset and the active pursuit of change will always be much stronger than coasting by on a passive existence.
The passive mindset is difficult to watch. The person who takes no responsibility because everything just "happens to them." Part of maturing is taking responsibility and ownership, leaving behind the "woe is me" attitude. Learning that life is actually much better without drama than it is with it.
The active mindset ignores drama, capitalizes on the opportunities that challenges present, and innovates for constant improvement.
I've been taking a look at whether I am active or passive in regard to different aspects of my life.
I actively learn, read, and engage in critical thinking. My mindset is definitely active over passive when it comes to my work.
Until recently I was fairly passive when it came to my physical health. Random eating habits, sporadic exercise. The thinking that I don't have time to invest in my health.
This has been the biggest change for me recently. I definitely have the active mindset in play now.
In relationships, I can see that I have the active mindset when it comes to those closest to me, but I've been passive in other relationships. I see this with family members whom I don't see regularly and know there is more that I could do to stay connected. The same goes for friends with whom I don't regularly communicate.
The passive mindset says, "Maybe I'll hear from them around the holidays." The active mindset picks up the phone or even just sends a text. It doesn't take a phenomenal amount of effort, but it takes some.
The relationships that are important to me require effort and I'm going to be more active in applying that effort. I know it's there. If I have energy to direct to a miserable 5K and those effing push-ups, then I certainly have it for the important people in my life.