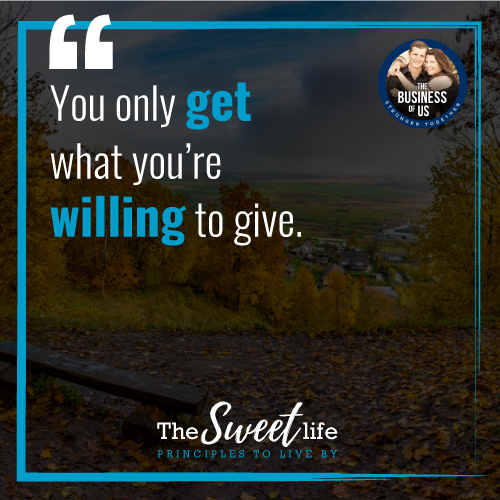 The other day I wrote about tag-team parenting and how important it is to trade off the parenting duties, especially when we travel. Otherwise, we might just go crazy.
Right now we're in Mexico living in a tiny space – two bedrooms and a bathroom that we share with our daughters. On Monday we're moving into an even tinier space – one bedroom and a bathroom. Some people would see this as a recipe for disaster.
But in all of our travels over the past decade, we've spent a lot of time together in cramped quarters and we know how to make it work.
Part of it is respecting the fact that everyone needs their own time and space. Not just the adults, but also the kids. My twelve-year-old deserves an hour to read by herself just as much as I do.
We also work as a team. It's not about keeping score. We help each other out and recognize that you only get what you're willing to give.
And we understand that not everyone needs to do everything. Yesterday Mike took the girls to the beach while I stayed back and finished up some work. This may seem like I got the short end of the stick, but I preferred to work (and, honestly, I don't love the beach like the rest of my family does – it's just so… sandy). Everyone got what they wanted.
That isn't to say that everything is smooth sailing. During every trip, someone needs something from a pharmacy. We've had canceled flights and jellyfish stings, car accidents and no running water. These are trials by themselves, compounded when we're far from home and living in small spaces.
By exercising patience, teamwork, and mutual respect, we're able to come through with our sanity intact.
​